Kalki Koechlin reacts to #MeToo movement, says my director sent contract on sexual harassment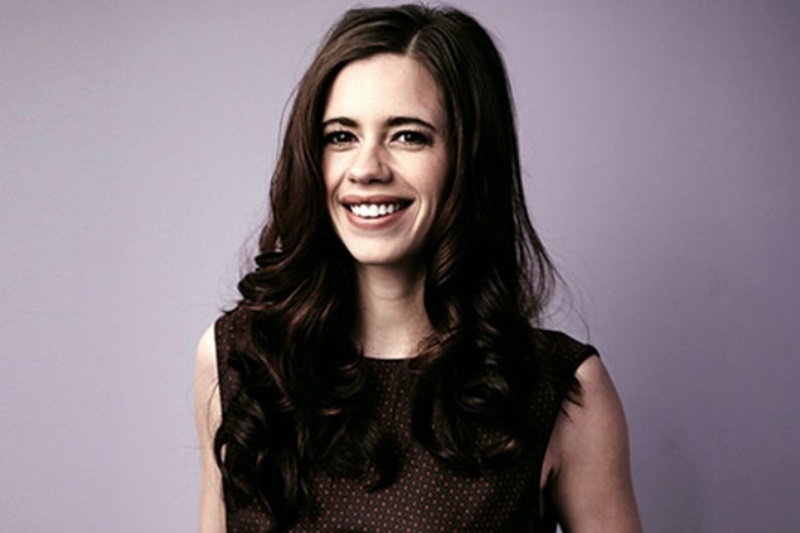 Kalki Koechlin is a woman who is known for her strong stand on issues. She reacted to the #MeToo movement and said that it could lead to collateral damage but it's an absolute necessity to sanitise work spaces.
Kalki spoke about the need to make workplaces safe for women and she told PTI, "A lot of people are collateral damage. One of my films is not in MAMI while another project is on hold. These are the things we have to accept… But it's a necessary thing right now. Things need to be fine tuned and changed and if it makes us more sensitive then it's good."
For those unversed, Kalki's ex-husband Anurag Kashyap and close friend Vikramaditya Motwane have been accused of not taking any action against Vikas Bahl, against whom there have been a lot of allegations of sexual harassment. However, Kalki refused to make a comment on this and said, "I don't think I can comment on other people. I don't know the details of the cases, so it's not my place to make a comment."
Ye Jawaani Hai Deewani actress furthur added that the aim is to create safer work places for women. "All of us are introspecting. The result is only going to be a cleaner, safer environment at work. It's a time to introspect and think how we can implement those things. I'm doing a play and my director sent me a contract on sexual harassment. So developments like these are good. It means we will be sensitised, how to behave, if we are feeling uncomfortable, we would know who to complain to, what to do and all of that. It's a productive time in terms of the change," Kalki said.
When PTI asked her about the punishment which the accused should be given, she said, "Each case and each crime is different. Someone who has raped and molested will have a much more severe punishment but someone who has sent texts and harassed someone sexually through text messages… Each crime has a different punishment."
"It's very important that the due process, the investigation is allowed to happen by agencies. They need to be allowed to do their jobs and find out what is the deserving punishment for each case," she added.
Also read: Lakme Fashion Week 2018: Kalki Koechlin will be showstopper for designer Gaurav Katta?