Kamal Haasan: Free India's first terrorist was a Hindu
This is a controvercial statementmade by Kamal Haasan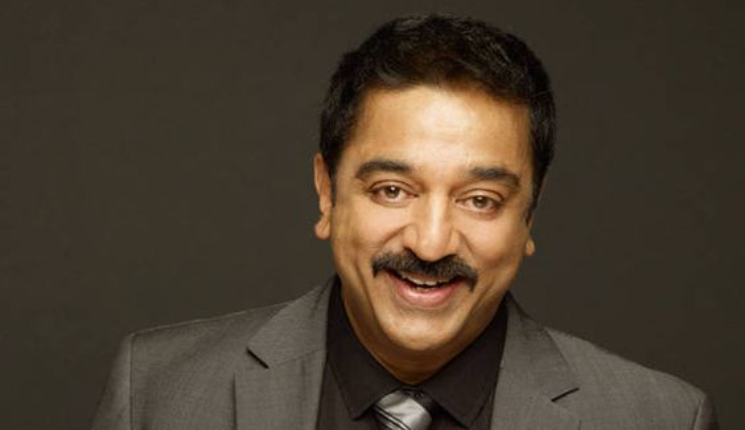 Kamal Haasan is a superstar from South and has made a mark in Bollywood as well. He is also the founder of the party Makkal Needhi Maiyam (MNM).
But now Kamal Haasan has stirred up a controversy saying "free India's first terrorist was a Hindu" indicating towards Nathuram Godse who killed Mahatma Gandhi in 1948.
The South superstar in a recent campaign just said that he was a proud Indian and would do anything to keep the three colours of the Indian flag intact representing the different faiths.
Kamal Haasan with respect to terrorism says "I am not saying this because this is a Muslim-dominated area, but I am saying this before a statue of Gandhi. Free India's first terrorist was a Hindu, his name is Nathuram Godse. There it [terrorism, apparently] starts."
He says that he was here to find answers. "Good Indians desire for equality and want the three colours in the Tricolour to remain intact. I am a good Indian, will proudly proclaim that", he adds. This has garnered him a lot of criticisms from several Congress and BJP outfits.
Kamal Haasan was last seen in the film in Vishwaroopam 2. He is set to star in his next film is being produced by him titled 'Kadaram Kondan'.
Also Read: Not Kamal Haasan, Nayanthara To Host Bigg Boss Tamil Season 3?