Kanika Kapoor discharged from Hospital, tests negative for COVID-19 second time
The 'Baby Doll' singer finally gets discharged from Lucknow hospital as she tests negative for Coronavirus for the second time.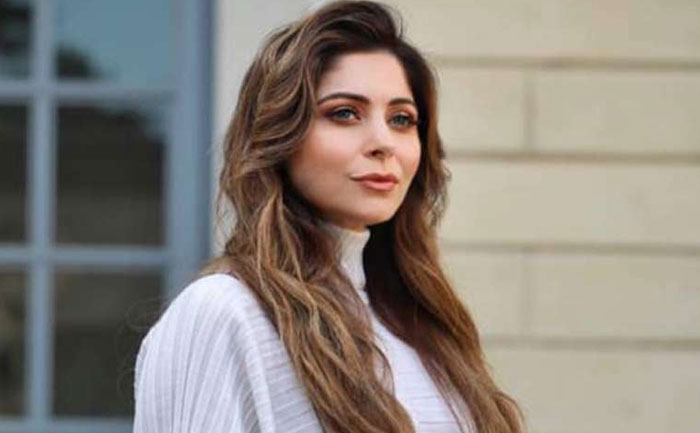 Bollywood singer Kanika Kapoor, who tested positive for coronavirus on March 20, 2020, finally gets discharged from Sanjay Gandhi Post Graduate Institute of Medical Sciences (SGPGIMS), Lucknow hospital after she tests negative for COVID-19 for the second time.
According to ANI, the 'Baby Doll' singer's sixth tested were negative on Saturday, but, she was asked to stay at PGI Hospital, Lucknow until she fully recovers. The doctors wanted to be sure about her well-being and decided to discharge her only after two back-to-back tests came back negative.
Singer Kanika Kapoor has been discharged from Sanjay Gandhi Postgraduate Institute of Medical Sciences (SGPGIMS), Lucknow after the report of her sixth test, came negative. (file pic) pic.twitter.com/LpWEuHyLls

— ANI UP (@ANINewsUP) April 6, 2020
However, the singer's problems are likely to increase now, as, she has been charged for three FIR's under Sections 188, 269, and 270 of the Indian Penal Code (IPC) at Sarojini Nagar police station in Lucknow. The FIR was lodged by the chief medical officer (CMO) of Lucknow.
Kanika Kapoor is the first Bollywood personality to test positive for coronavirus. She shared the news on her Instagram handle but later deleted it, she revealed how she developed signs of flu on her return from London. She said that she was unaware of the Coronavirus infection until she tested positive.
Kanika recently wrote a heartfelt post on Instagram stating that she is 'fine' and also rubbished the news of being in the ICU. "Going off to bed. Sending you all loving vibes. Stay safe you guys. Thank you for your concern but I am not in the ICU. I am fine. I hope my next test is negative," she addressed in her post.