Bigg Boss 15: Karan Kundrra on his SPLIT with ex-gf Anusha Dandekar
In the latest episode, Karan Kundrra is seen talking to Shamita Shetty about his breakup with ex-girlfriend Anusha Dandekar.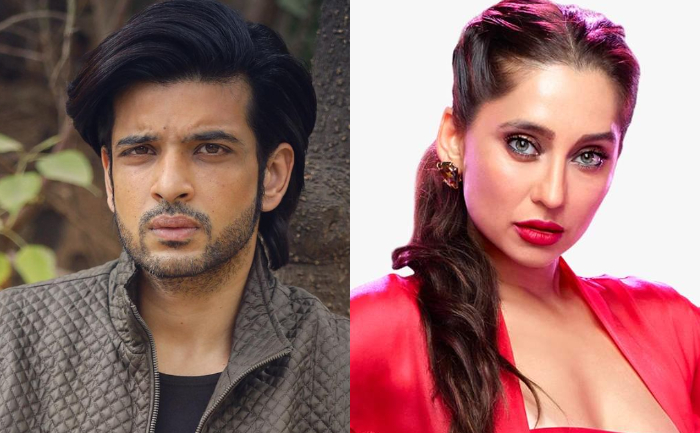 Karan Kundra and Anusha Dandekar were in a relationship for more than three years. However, the duo parted ways last year during the lockdown in a bitter break-up. Now, the actor spoke about his split with his ex-girlfriend with Shamita Shetty in the latest episode of 'Bigg Boss 15.'
The conversation between the duo began when Kundra told Shetty how he has lost many friends because of his breakup.
"A lot of things happened with me around the same time, around the lockdown time. Multiple people, multiple layers of relationships and everything I f***** up. With my friends, I am quite sure with my ex, with my family. People who actually cared for me. I am a caring person, I will be there for everyone but I am a very self-centred person. My approach towards people is very self-centred," he told.
View this post on Instagram
Shamita also told Kundrra that she hopes that Anusha watches the episode. Agreeing to it, the latter said, "I hope she watches this. Lekin na usko bhadkane wale bahut log hai baahar."
Shamita told Karan, "Kaun bhadkane wale usko? When there is love in your heart, it says a lot. Listen, I have always been with men my family never liked. So I get where you are coming from."
Meanwhile, Anusha was rumored to enter the 'Bigg Boss 15' house as a wildcard contestant. However, she denied the reports.
ALSO READ: Bigg Boss 15: Karan Kundrra Lifts Tejasswi Prakash As She Falls Sick