Karan Wahi denies reports of being arrested for molesting a model
Karan shared the picture of the real culprit who also has the same name.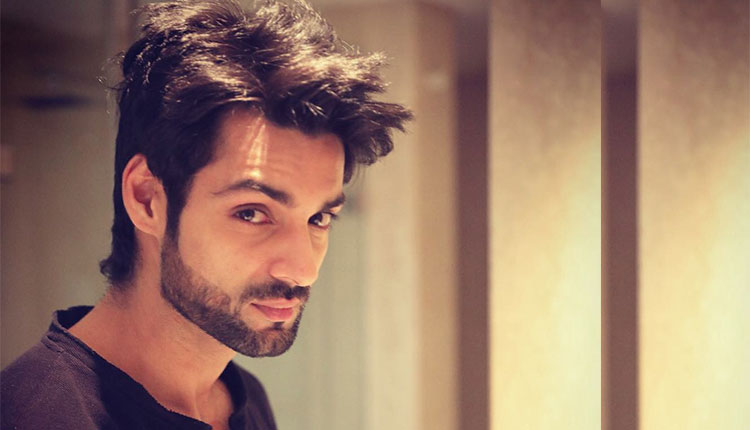 The news of TV actor Karan Wahi arrested for molesting a 22-year-old model was all over the internet. The actor has denied all the reports that have been surfacing. He is currently enjoying his vacation in London and we could see the actor posting pictures and videos. Rubbishing all the rumours of his arrest, he requested the media portals to be a little responsible before putting his pictures in an article. He also shared the picture of the man (his name is also Karan Wahi) who was actually arrested.
Have a look at Karan's posts.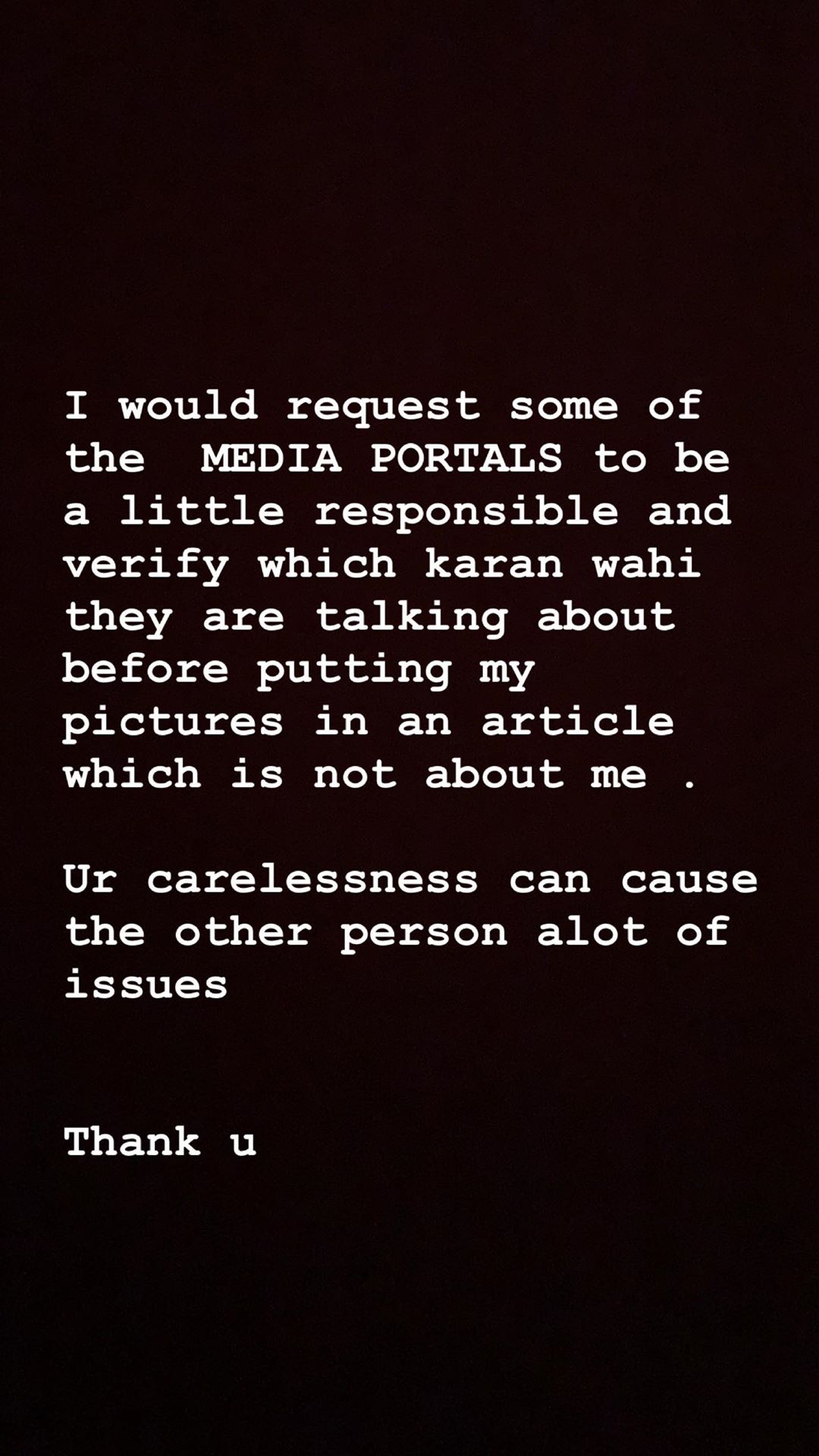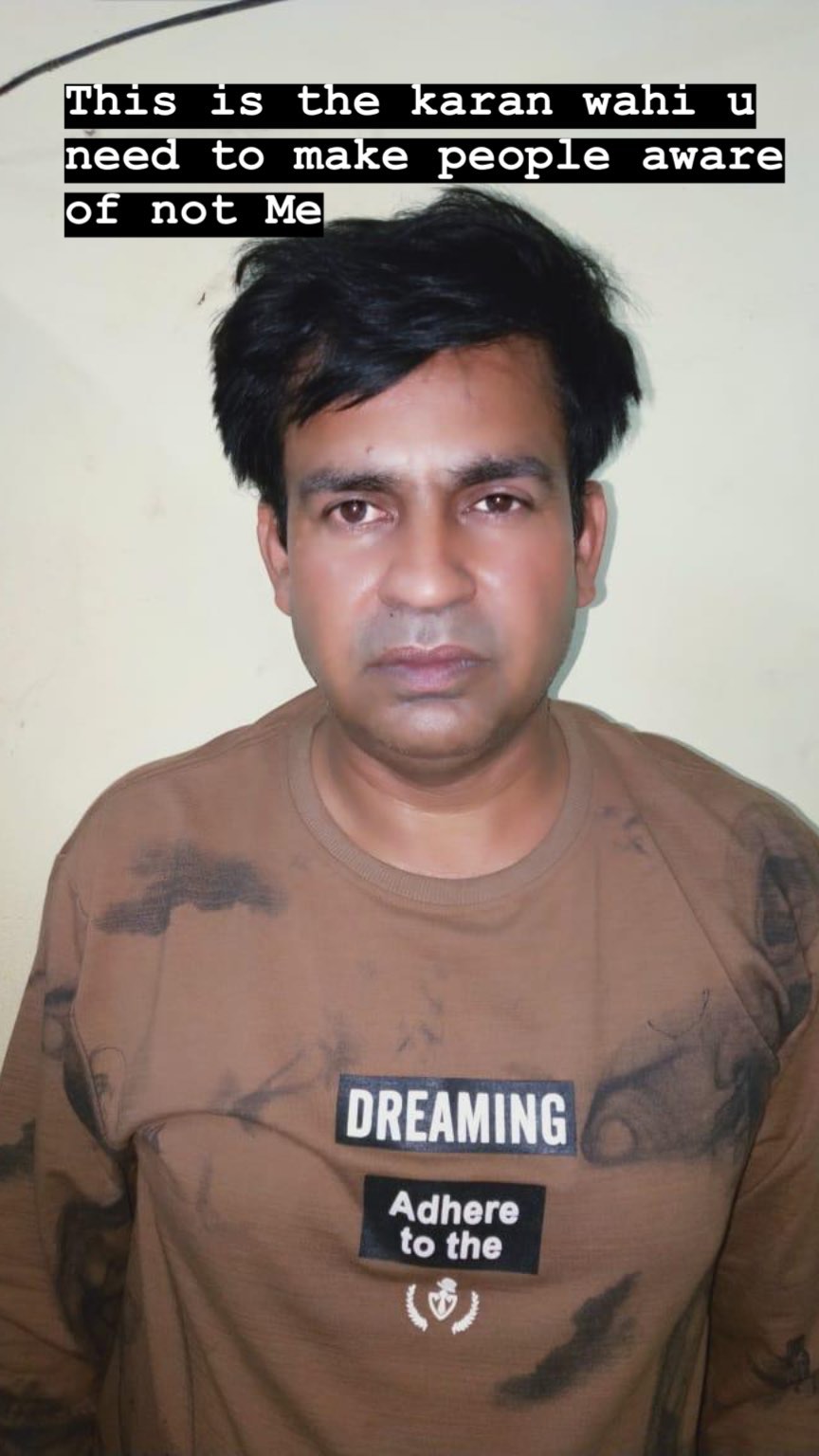 He also said, "I will now go back to enjoying my vacation."
Karan Wahi who was arrested is a music composer who hosted a party along with producer Mundhra Singh Nagar at his residence in Malad. In the party, among the other guests, the model was also invited and promised work. As per a report in Mid-day, they tried to sexually assault her when she fell asleep. The next day morning she found scratches on her chest. The police arrested the men and booked them under section 354 of the Indian Penal Code.
Well, now everything is clarified fans of Karan Wahi should rejoice. On the work front, reportedly he is hosting a reality show.
For more updates on television, stay tuned to our space.
Also Read: 'Manmohini' Actor Abhimanyu Chaudhary Arrested For Thrashing Salon Employee