Karnataka: 7 dead, 82 hospitalised after eating prasad at Maramma temple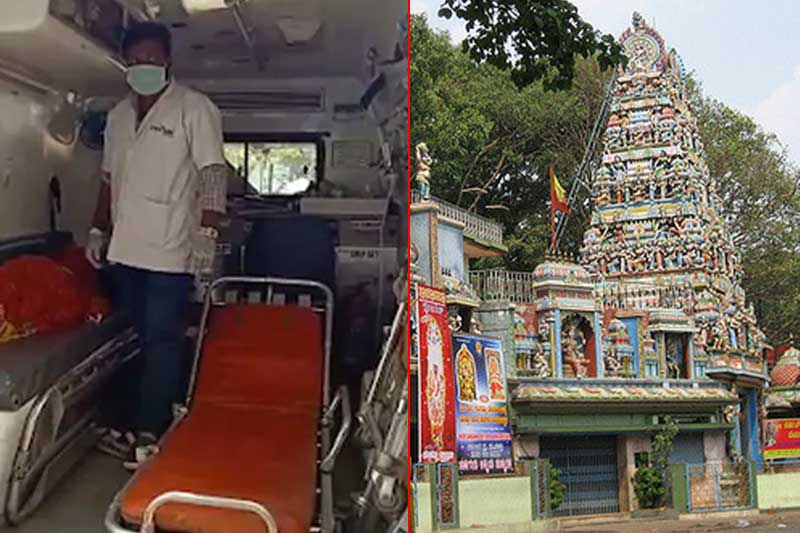 In a tragic turn of events, at least seven people died and 82 were hospitalised after consuming religious food offering — or prasad — at a temple in Karnataka's Chamarajnagar district today, police said.
According to a district official, some toxic substance may have got mixed with the religious offering being served at the Maramma temple in Sulivadi village, resulting in the tragedy. "We have collected samples and sent them to a laboratory for investigation," he said to news agency PTI.
The official added that the ailing people were sent to hospitals across Kamagere, Kollegala, Ramapura and Mysuru.
Apparently, devotees decided to eat the rice-based offering although it was smelling of kerosene. The district official added, "Soon afterwards, they complained of stomachache and began vomiting."
Karnataka state Chief Minister HD Kumaraswamy expressed shock over the incident, and directed the authorities to ensure that the affected people receive proper medical treatment.
Notably, the religious offering was distributed after the temple's foundation-laying ceremony. Police stated that an investigation is on.
Also read: Delhi: 4 arrested for armed robbery at Domino's Pizza in Nangloi