Karwa Chauth 2020: Things to do and avoid while keeping fast
Here are some Do's and Dont's you should know while observing fast during Karwa Chauth.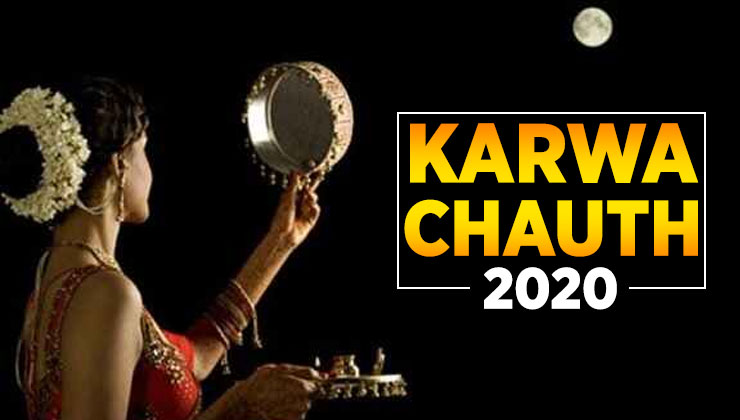 Karwa Chauth is finally here! This festival is a popular Hindu festival celebrated predominantly in Northern India and it falls on the fourth day after the full moon, in the Hindu lunisolar calendar month of Kartik. Karwa is another word for 'pot' and Chauth means 'fourth' in Hindi. It is traditionally celebrated in the states of Delhi, Haryana, Rajasthan, Punjab, Jammu and Kashmir, Uttar Pradesh, Madhya Pradesh, and Himachal Pradesh.
This year, this festival will be commemorated on Wednesday, November 4, 2020. On this day, married women in India fast from sunrise to moonrise for the well being and longevity of their husbands. The preparations for the fast start at least a couple of days before the day itself. Here are some do's and dont's you should know while observing fast.
Karwa Chauth: Do's and Dont's while observing fast
Do not miss eating your sargi. This food is prepared by the Mother-in-law, which includes sweet and savory dishes. This should be eaten in the wee hours of the morning.
Plan your day in advance to avoid the hassle during the day.
Dehydration is the key! Drink as much water as you can, before the fast begins.
Avoid tea or coffee, instead, drink a glass of fresh juice, milk, buttermilk.
Do not use scissors, needle, knife, etc on this day, if you are keeping Karva Chauth fast
Do not insult anybody especially your elders. Be polite to your mother-in-law and mother.
Fasting women should wear traditional dresses like saree or lehenga, apply henna, and look your best.
Break the fast by first drinking water and rehydrate your body. Eat some yogurt. Avoid oily, spicy, and fried foods
Happy Karwa Chauth 2020!