Kathua Rape Case: Pathankot Court declares alleged juvenile as adult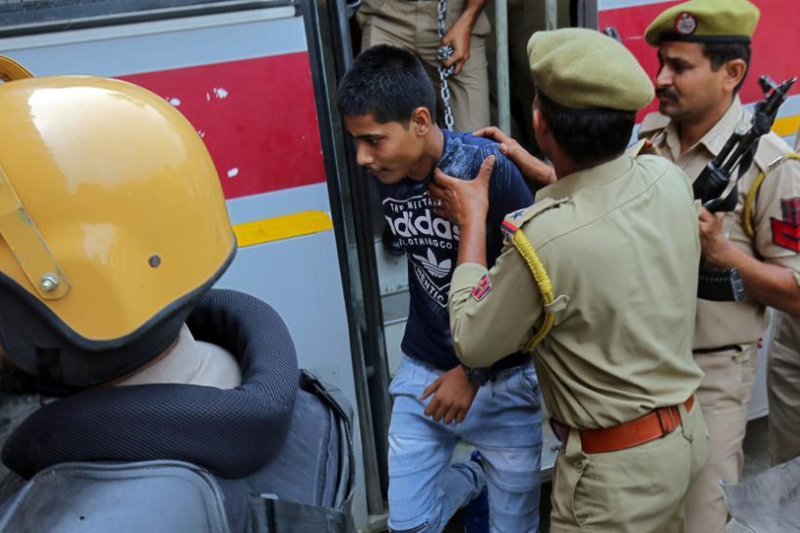 The Pathankot district and sessions court has decided to treat one of the juvenile accused in the Kathua alleged rape and murder case as an adult.
Special Public Prosecutor JK Chopra said the court has accepted a medical report that said the accused was actually more than 20 years old, PTI reported on Thursday. Judge Tajwinder Singh had directed the police to conduct a bone ossification test to ascertain the age of Parvesh Kumar, who is one of eight people accused of murdering and allegedly raping an eight-year-old girl in Jammu and Kashmir's Kathua district in January.
Rejecting the plea of defence counsel, district and sessions judge Tajwinder Singh said the accused, Parvesh Kumar alias 'Mannu', will be treated as an adult, the lawyer said.
Chopra said the court has declined his application and declared the accused as a 'major'. Kumar's counsel A K Sawhney told reporters outside the court that they would be challenging the verdict of the trial sessions in the Supreme Court soon.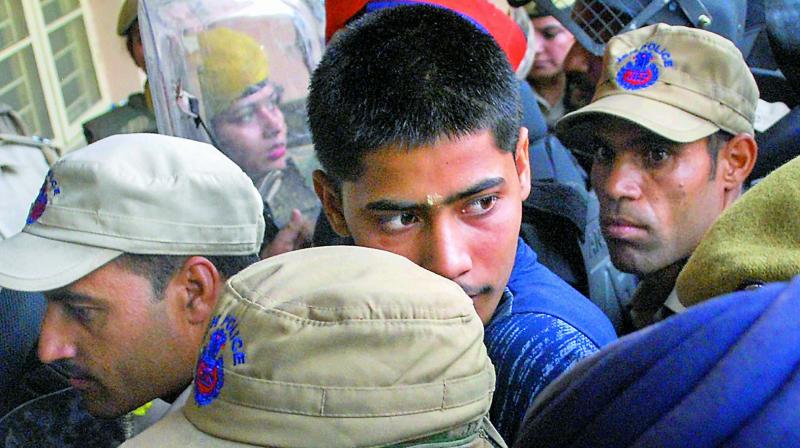 The court had ordered the test after the defence counsel moved an application in the first week of June, requesting that Kumar be treated as a minor. The counsel had cited Kumar's matriculation certificate to back his claim. The crime branch formed a team of doctors that examined him on June 22 and 23.
During the hearing on Thursday, the counsel for the "juvenilenile," A K Sawhney, requested the court to consider the original form submitted at the time of admission to school in support of the claim that the age was same as that mentioned in the matriculation certificate. Rejecting the plea the judge held that since the issue was decided
on the medical board's opinion,there was no need for more verification. Sawhney said a petition against the trial
court's June 12 order for constitution of a medical board had already been filed in the Punjab and Haryana high court and the hearing was listed for July 10.
On Thursday, Judge Singh rejected the defence's plea and declared Kumar a "major". Kumar's counsel AK Sawhney said they will challenge the ruling in the SC.
Seven of the accused are being tried at the Pathankot court, the eighth accused is being tried at a juvenile court in Kathua. The police said in the chargesheet that the accused had kidnapped, drugged, gang-raped and then killed the girl. The case sparked nationwide protests after two Bharatiya Janata Party ministers in the Jammu and Kashmir government attended a rally organised in support of one of the accused. They subsequently resigned.