Kerala Rains UPDATES: Fishermen decline money as reward for saving people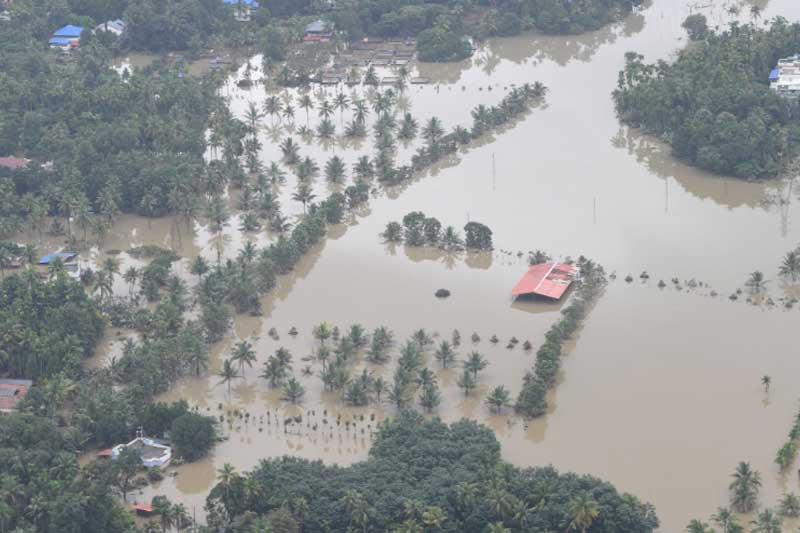 Following a lot of praise — for saving hundreds of lives who were stranded in the Kerala floods — a leader of the fishermen community on Monday refused to take Rs 3000 by Chief Minister Pinarayi Vijayan, which was offered to every member of the community. In a video post, Khais Mohammad from Fort Kochi expressed happiness of the fact that the chief minister has praised them for the work they have done in travelling to the remotest areas to rescue the people who were stranded.
"We are really happy that I and my friends rescued several people. What made us happier was when you said that we (fishermen) are your army," Mohammad said, reports The News Minute. He further added, "But after that, we heard that for our services we will be paid Rs 3,000. Sir, that made us really sad as we do not want money for saving the lives of fellow humans."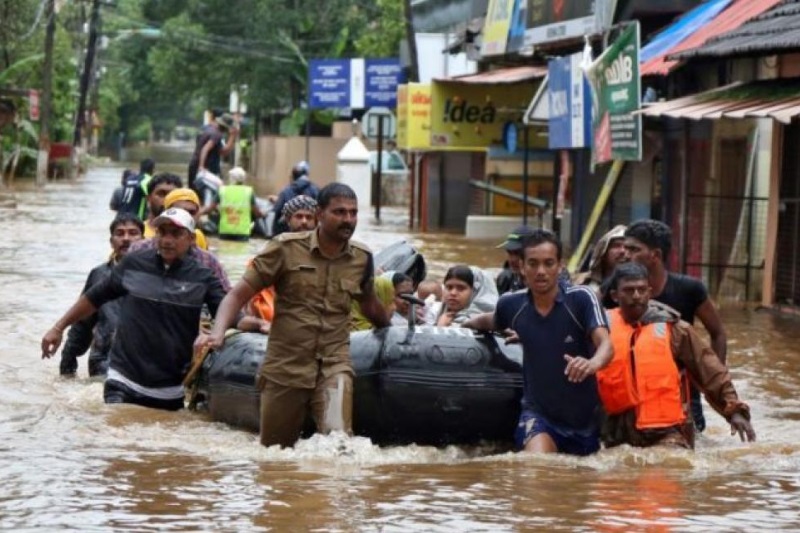 But he acknowledged the government's promise to repair their damaged boats free of cost. "That's good news. But we do not want money for saving lives," Mohammad said.
Severely affected districts like Pathanamthitta, Alappuzha, Ernakulam and Thrissur — received the aid of these fishermen after continuous rains and the opening of the sluice gates of dams only added to the hardship and woeful condition of the state.
Kerala is slowly on its way to recovery after experiencing one of the deadliest natural calamities in over 100 years. The floods already have claimed over 370 lives and many more have been left stranded. Rescue operations were carried out at a full force as nearly 82,000 people were saved during the first day of the operations.
ALSO READ:  Pinarayi V