Know the rare facts about elusive Priyanka Gandhi Vadra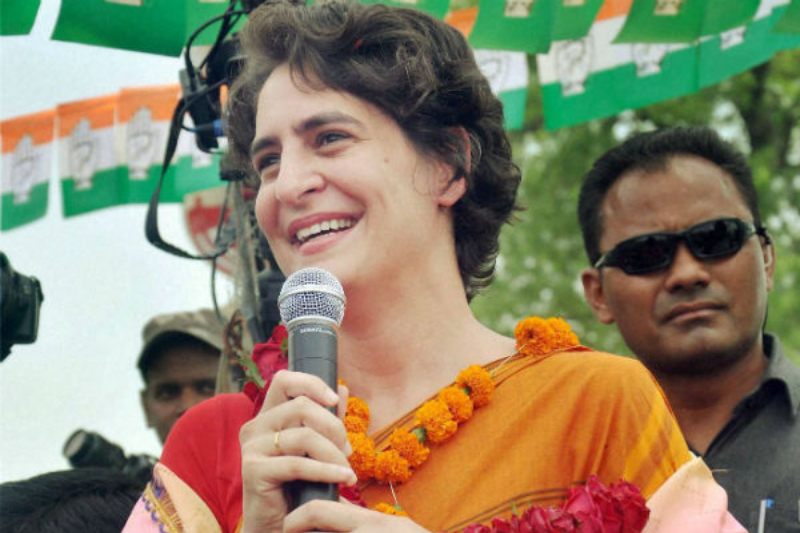 Priyanka Gandhi Vadra who is the daughter of Rajiv and Sonia Gandhi though not recognized prominently as an Indian politician but it's quite recognizable.
She was born on 12th January in the year 1972 and did her schooling from the Modern School and Convent of Jesus & Mary. Later on she married to Robert Vadra, a businessman from Delhi in the year 1997.
Let's go through the facts which you may rarely know about Priyanka Gandhi:
1. At the age of 16, Priyanka Gandhi gave her first public speech.

2. Priyanka Gandhi served as the campaign manager for Sonia Gandhi in the 2004 general elections.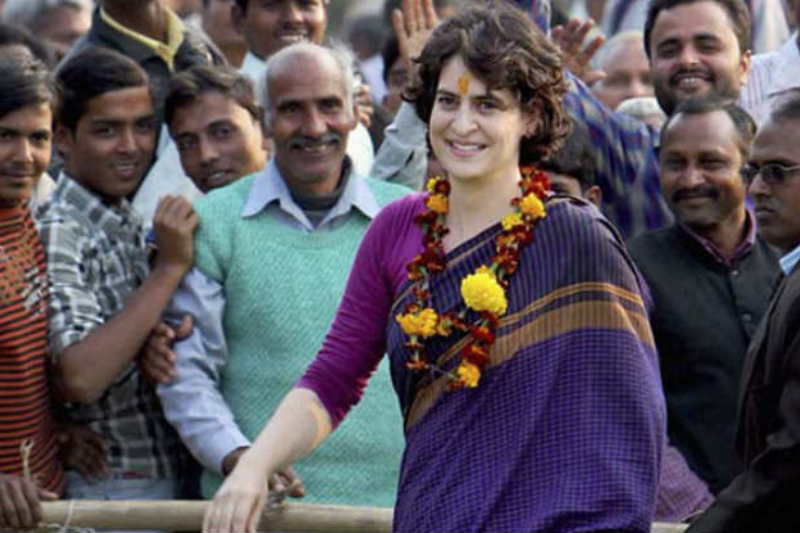 3. She also helped supervise her brother Rahul Gandhi's campaign in the constituency of Amethi.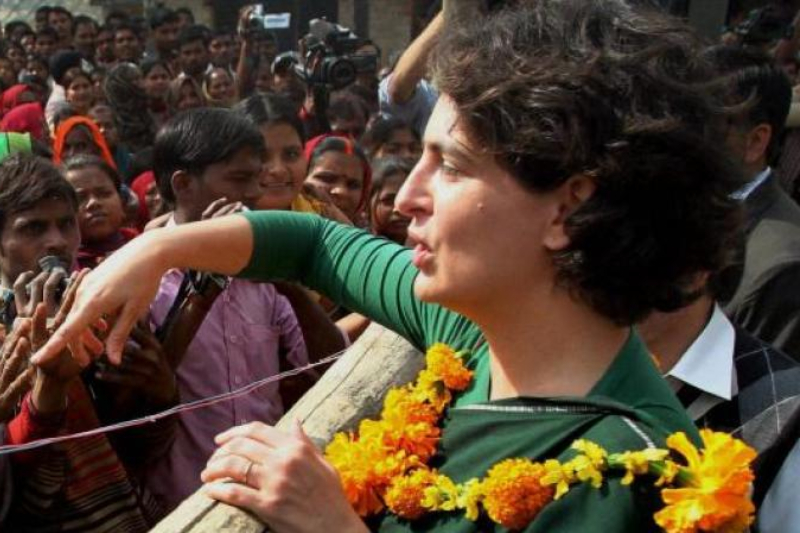 4. In the 2007 Uttar Pradesh assembly elections, when Rahul Gandhi was busy with his statewide campaign, Priyanka concentrated her energy and effort on the ten seats in the Amethi Rae Bareilly region. She spent two weeks trying to suppress considerable boxing within the party workers over seat allocations.

5. Robert's sister Michelle and Priyanka were classmates.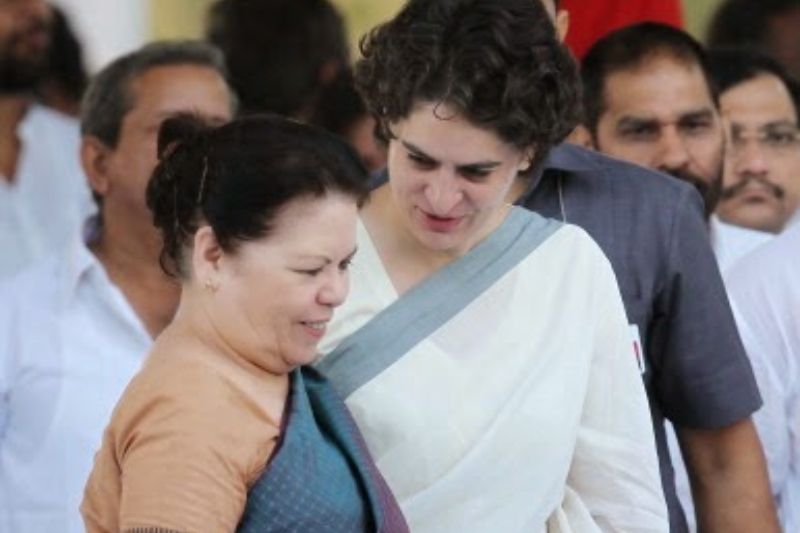 6. She is an avid follower of Buddhist philosophy and a practitioner of Vipassana as taught by S. N. Goenka.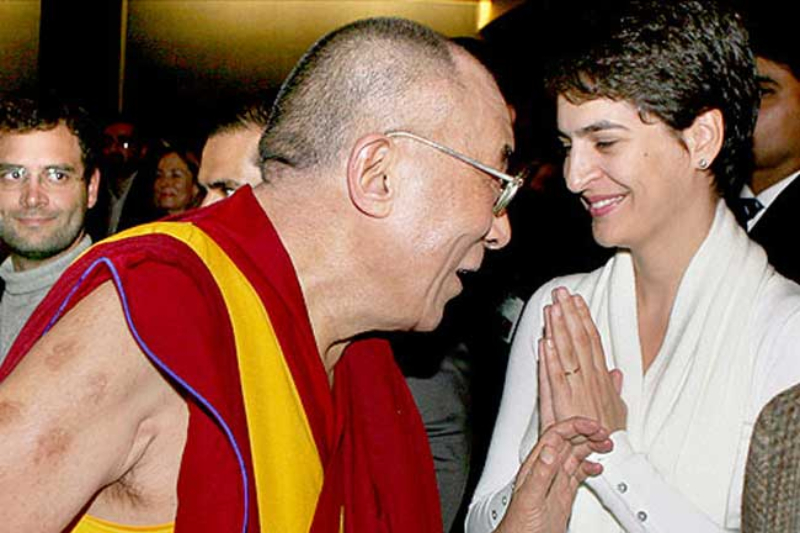 7. Priyanka is also a photographer and this hobby she has inculcated from her father, Rajiv Gandhi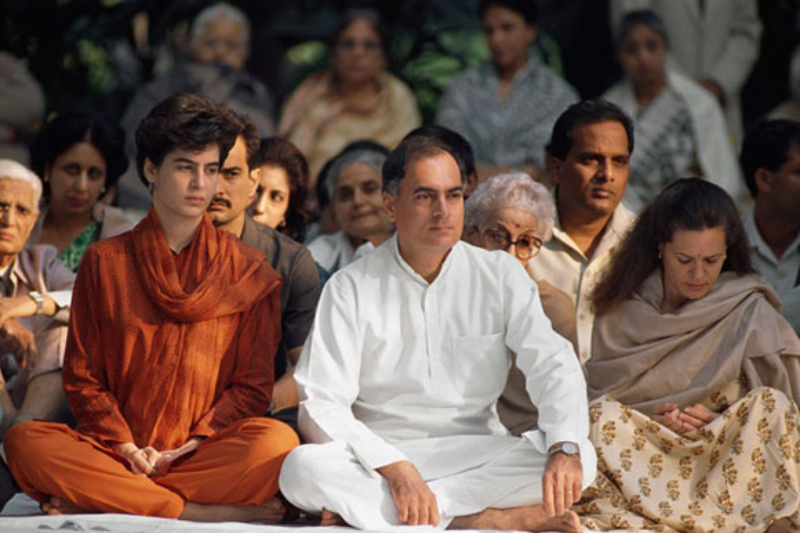 8. After Robert Vadra got married with Priyanka Gandhi, Robert's father committed suicide under mysterious circumstances, his brother found dead in his delhi residence and his sister found dead in mysterious car accident. These deaths were reported but not published in any Indian media.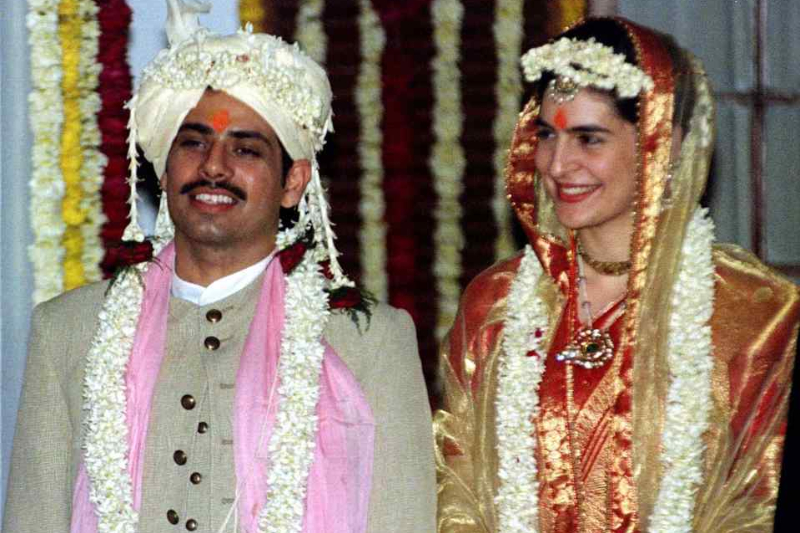 9. John Abraham once said, "Priyanka Gandhi is my ideal of beauty."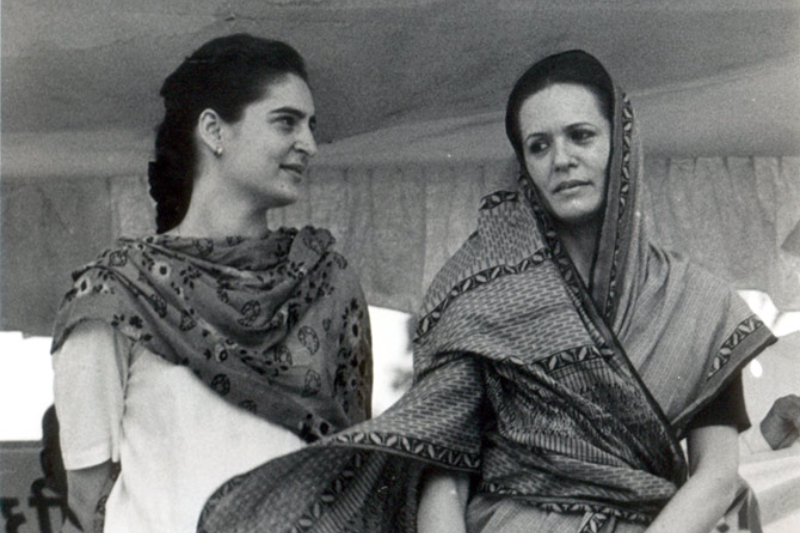 10. In an embarrassment to the Bharatiya Janata Party, party MLA Prabhu Chavan was caught on camera watching a zoomed in photo of Priyanka Gandhi on his mobile phone in the Karnataka Assembly.