'Koffee with Karan': Statements of Bollywood celebs that will leave you stunned
Whenever a new season of Koffee with Karan comes, it is sure to stir the pot. While many reveal gossips, some are brutally honest and some just do it to get the Koffee hamper. Host Karan Johar doesn't spare anyone nor does the celebrities. Nonetheless, they do create a lot of troubles.
Here is a list of Bollywood celebs and their shocking statements:
1. Deepika Padukone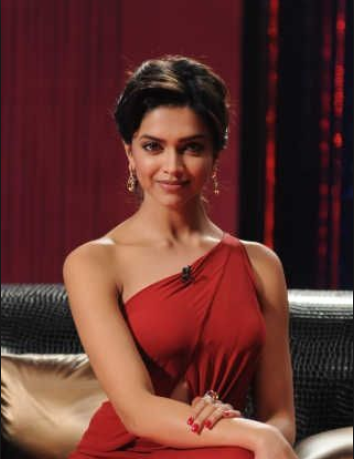 Karan Johar asked Mastaani started asking tough questions about Ranbir Kapoor. Deepika didn't hold back and said that Ranbir should endorse Condom Brands.
2. Kareena Kapoor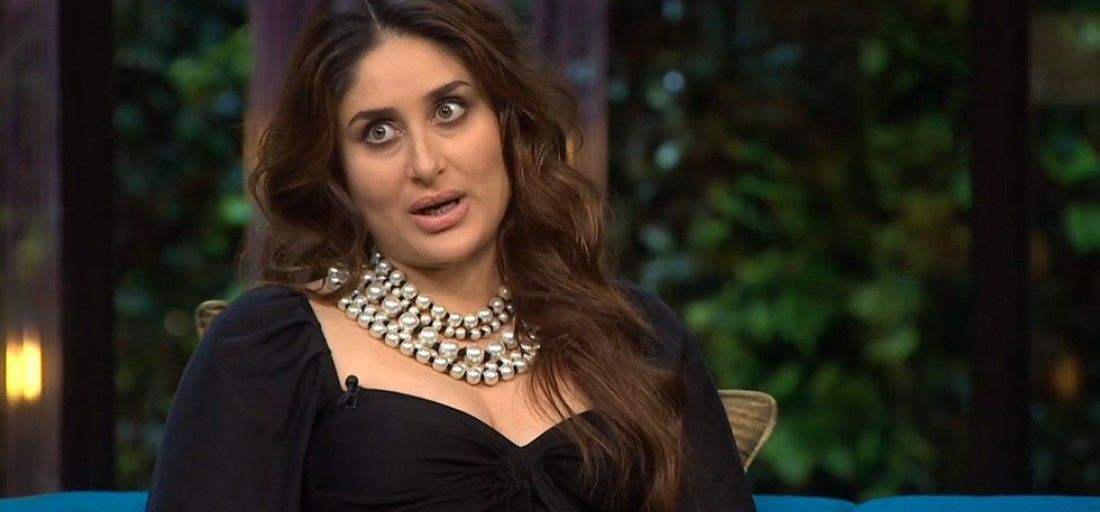 Johar questioned her "If you were asked to interview Priyanka Chopra, what would you ask her?" to which she replied – "why does she have that accent?"
3. Priyanka Chopra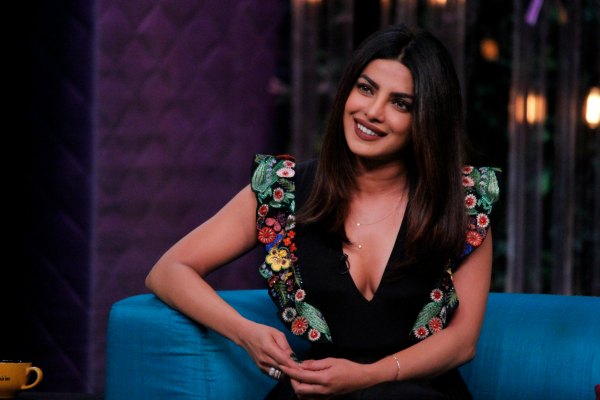 And very subtly our Desi Girl hit back at Bebo saying she gets her accent from the same place as her boyfriend
4. Emraan Hashmi and Mahesh Bhatt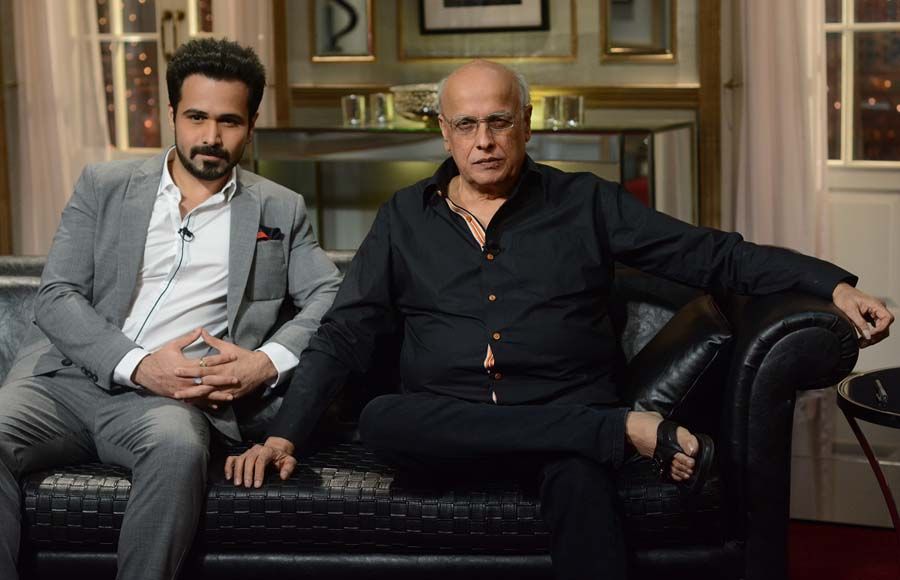 Mahesh Bhatt called Sanjay Leela Bhansali an "Overrated Filmmaker" while Emraan Hashmi called Aishwarya Rai Bachchan "Plastic".
5. Salman Khan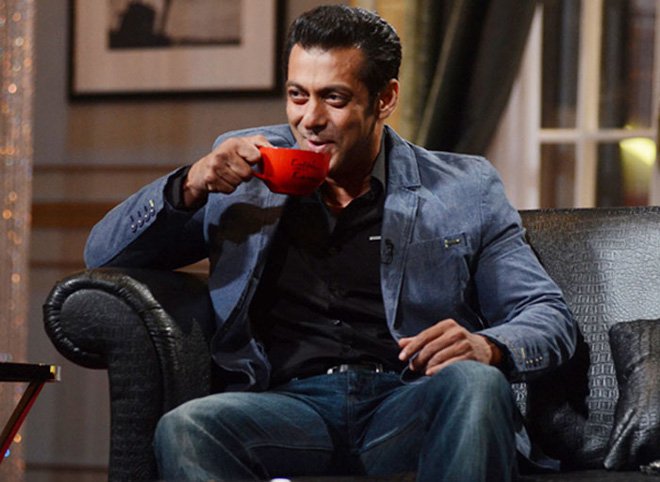 With a grin on his face, Sallu admitted on the show that he is a virgin.
6. Twinkle Khanna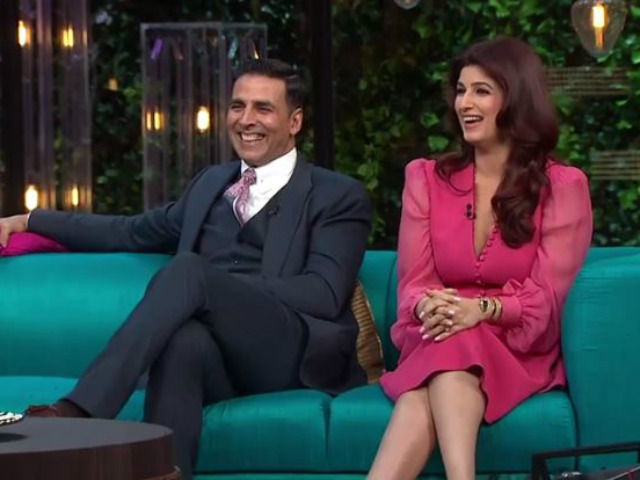 Twinkle Khanna was asked, "what does Akshay have that the Khans don't?" She replied: "Some extra inches!"
7. Parineeti Chopra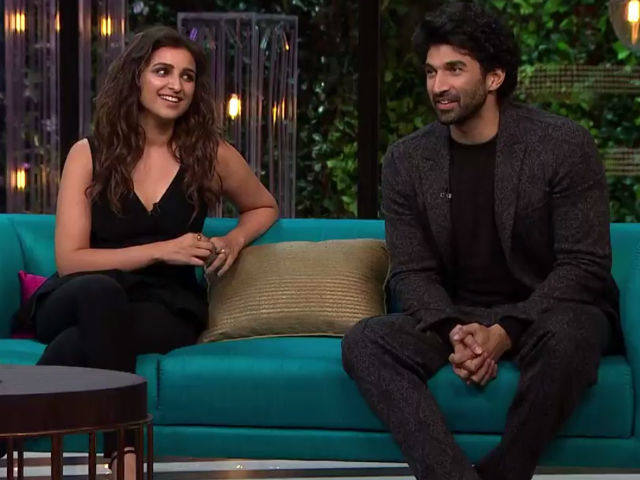 Pari trolled Aditya Roy Kapoor in a hilarious way by saying that his brain is the size of a teaspoon!!!
8. Kangana Ranaut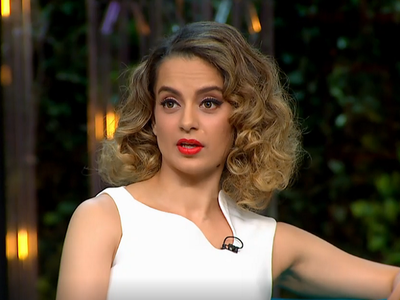 The list wouldn't be complete without the Queen's mention. Kangana was asked if she ever indulged in sex with someone of the same gender. Karan added, "I think you're a girl from my hood darling. Sometimes, we could all take some chances. This was followed by a confession from Kangana. "A girl has kissed me. I was in California and there was a Spanish girl who fell in love with me. I was drunk and she kissed me. But the sad story is that the next day she showed up in my hotel and said that she's in love," she said!
Image Source – Google