Krushna Abhishek reveals Kapil Sharma's fees on 'The Kapil Sharma Show': Read here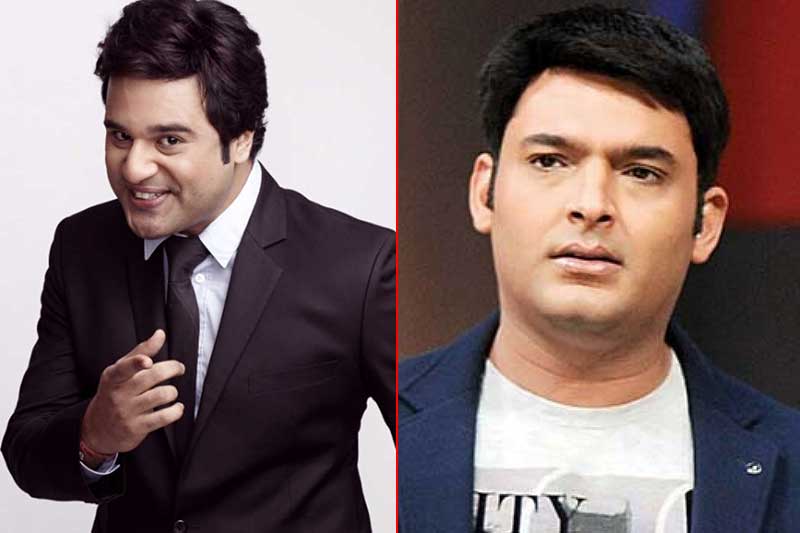 After having a tough time for last two years, comedian and Kapil Sharma made a successful comeback at TV recently with The Kapil Sharma Show 2. The show had Ranveer Singh, Sara Ali Khan and Rohit Shetty as the 1st episode guests and made for an entertaining watch.
During the 1st episode which was aired on December 29 last year, Kapil Sharma enthralled the viewers with his one-liners and situational comedy along with his new team. It is to be noted that there have been a few changes in the core team of Kapil's show.
However, there were reports of Kapil's fees getting reduced for this show. Reportedly, earlier Kapil used to charge about Rs 60-80 lakh per episode. But now, he is being apparently paid only Rs 15 lakh per episode. Meanwhile, Krushna Abhishek, who is also part of the show dismissed these reports.
According to a report published in Bollywood Life, Krushna said, "We are getting paid the amount which we have been promised. They are all being paid well and happy working together." He also denied the reports recently and said that there's no truth behind this.
Krushna further stated that Salman is a very generous producer and he is not planning any cost-cutting. He said that all the pay cut rumours are false and they are getting stipulated amount.
Krushna also said that money is secondary and they are happy working together. He concluded by saying that no one can beat the fact that The Kapil Sharma Show is the biggest comedy show in the country.
Also Read: Is Sonakshi Sinha dating Zaheer Iqbal? Find out here