P. J. Kurien blames former CM Ommen Chandy for denial of Rajya Sabha nomination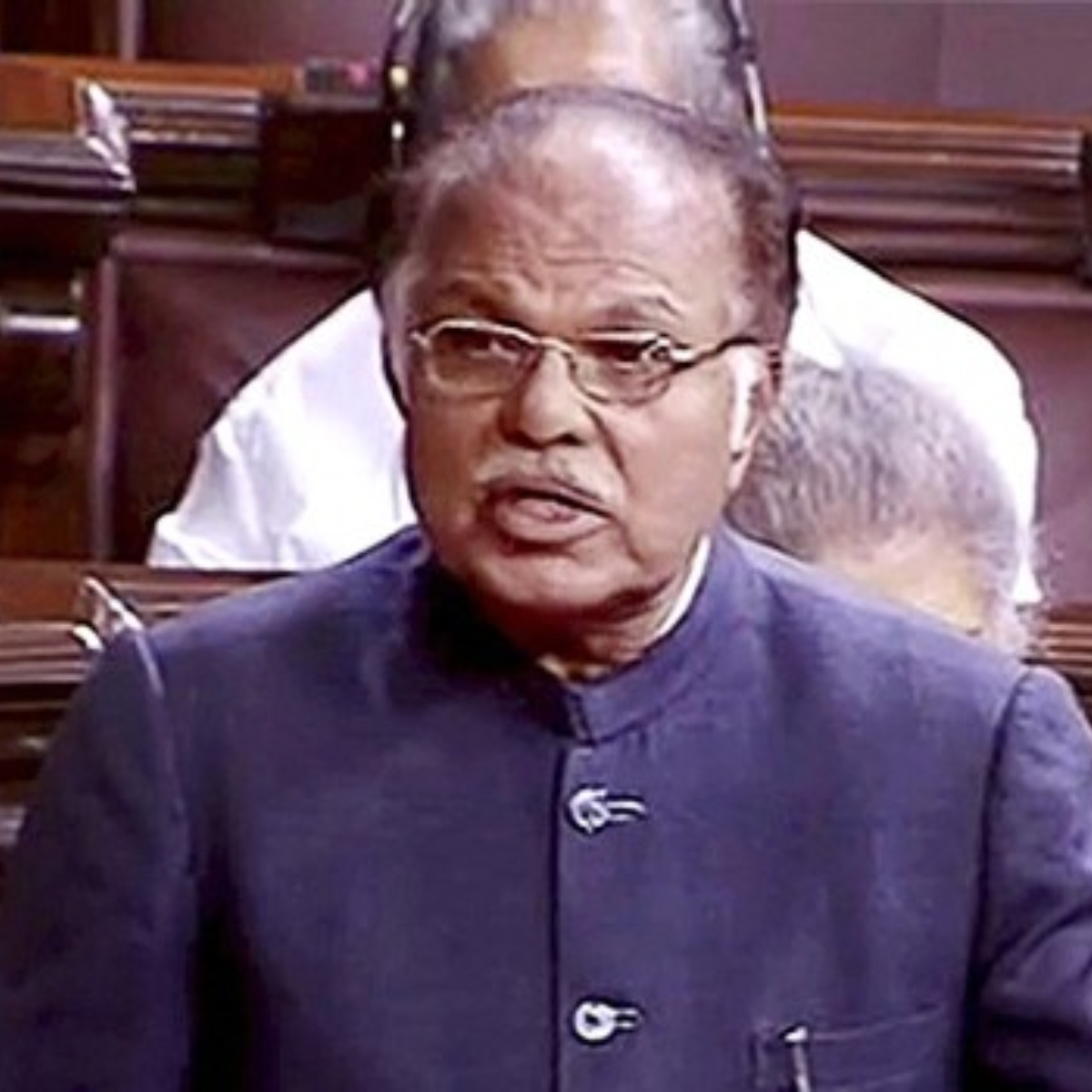 A miffed former Rajya Sabha Deputy Chairperson and Congress leader P.J. Kurien on Friday blamed former Kerala Chief Minister Oommen Chandy for not re-nominating him to the Rajya Sabha.
Kurien told the media at his residence in Delhi that he will not blame K.M. Mani, whose Kerala Congress (Mani) has been given the lone Rajya Sabha seat which the Congress-led UDF was expected to win from the state.
"This is the brain work of Chandy who has always had an agenda. At times he comes out with plans to sideline some leaders and at times he comes out with plans to project some others. I was a victim in 2012 also when Chandy opposed my nomination but I got elected," said Kurien.
It was in 2016 that Mani walked out of the United Democratic Front (UDF) ending his over four decade long association, alleging that a section of the Congress party was working against him. His six legislators sat as a separate block in the Assembly.
Kurien said that when his present term in the Rajya Sabha was ending, he got feelers from the Congress High Command that his name would be proposed for re-nomination and he should not say no.
"This seat, which should have rightfully gone to the Congress, was handed on a platter to Mani. What should have happened was that the Political Affairs Committee of the state Congress should have met and a discussion should have taken place… This never happened."
Kurien alleged that the opposition to his re-nomination by young Congress legislators was a game plan of Chandy.
Saying this was now a closed chapter, he said he does not want the Congress leadership, which he insisted had been misled by Chandy, to reverse the decision of giving the Rajya Sabha seat to Mani's party.
Chandy, however, told IANS that the decision to give the Rajya Sabha to Kerala Congress (Mani) was meant to strengthen the UDF.
"Over the years, on two occasions, once in the 90s and again in 2001, the Congress party due to then political needs took the Rajya Sabha seat from Mani… This is a one-time adjustment. The Congress will get the Rajya Sabha seat in 2022," said Chandy.
Mani told the media that his party had decided to rejoin the UDF and thanked the Congress for its decision to give his party the Rajya Sabha seat.
"The decision on who will be nominated to the Rajya Sabha will be announced shortly," he said, adding that he does not wish to take up the seat.
–IANS
sg/mr/sj