Kussum Arora Talks About Shooting For 'Iti' And 'Rosie' During The COVID-19 Pandemic
Kussum Arora admitted that there would be many challenges shooting during the pandemic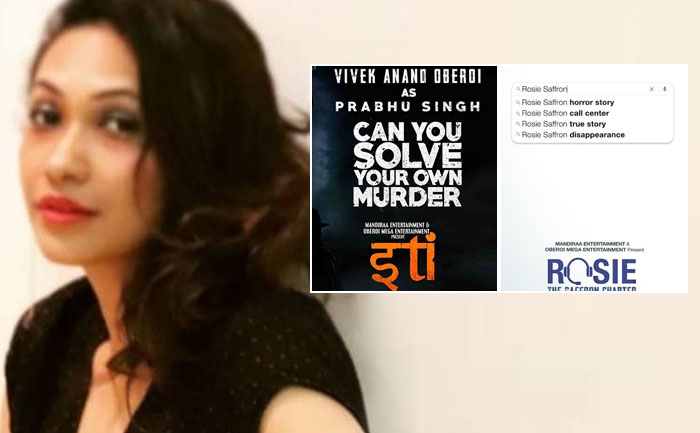 Mandiraa Entertainment has created quite the sensation in the past couple of weeks by announcing two back-to-back projects in 'Iti' and 'Rosie'. Kussum Arora recently talked to Mid-Day about the upcoming projects as well as the challenges of shooting during the COVID-19 pandemic.
She talked about the origins of Mandiraa Entertainment stating that it arose from their "love for movies and filmmaking". Moreover, she got into the details about Mandiraa Entertainment's upcoming movies 'Iti' and 'Rosie'. 'Iti' is a thriller movie while 'Rosie' explores the world of psychological horror. Kussum discussed each project while talking to Mid-Day. She stated that 'Iti' is "going to be a ride everyone is going to want to buckle up for. Moreover, she explained that 'Rosie' was based on true events that took place in Gurugram.
Talking about shooting during the COVID-19, Kussum Arora admitted that there would be many challenges during the venture. She said, "At a time when the entire world is grappling with a pandemic, shooting a movie brings many challenges."
However, the team is taking it in stride. "With limitations on the crew, travel, and maintaining precautionary measures for all involved, we are taking it in our stride. We work as a team, unified in our mission, and plan everything to the T. We work with the authorities for the applicable permits, to ensure that we follow all the norms in place and are doing right by our crew, our cast and the society at large."
Both films will be helmed by Vishal Mishra.