Kuwait: Eight Lakh Indians Face Ouster As the Gulf Nation Approves Expat Quota Bill
Kuwait's Expat Quota Bill: 8 Lakh Indians To Face Ouster After Bill Gets Approved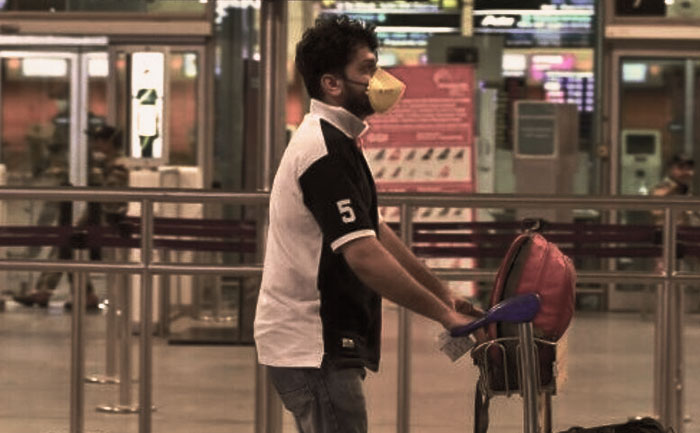 Kuwait National Assembly's legal and legislative committee has approved the draft expat quota bill.  According to the bill, Indians should not exceed 15 percent of the population. Under the new law 7 to 8 lakh Indians are facing ouster from the Gulf Nation.
The current population of Kuwait is 4.3 million, with Kuwaitis making up 1.3 million of the population. Expats accounting for 3 million. The majority are from India.
Kuwait's prime minister Sheikh Sabah Al Khalid Al Sabah reportedly proposed decreasing the number of expats from 70% to 30% of the total population. With its own citizens turning into a minority, Kuwait has been working to reduce its dependence on foreign workers. Covid-19 and the slump in oil prices have also been contributing factors.
Kuwait's Expat Quota Bill:
The bill seeks to propose a quota system to limit the number of expatriates in the country. According to the proposed quota system, the numbers of Indian workers should not exceed 15 percent of the overall Kuwaiti population. While those of Egyptian expatriates should stand at a maximum of 10 percent.
8 lakh Indians to be affected:
Gulf News reported that the legislation could result in 800,000 Indians leaving Kuwait. The Indian community constitutes the largest expat community in Kuwait. Of the 4.3 million population of Kuwait, expats account for 3 million.
The Bill has been approved by the National Assembly's legal and legislative committee. It will be transferred to the respective committee so that a comprehensive plan is created. The Indian embassy is closely following developments related to the proposed legislation.
Also Read: Vande Bharat Mission: First two Air India flights from UAE land in Kerala