Is Kylie Jenner expecting second child? A mysterious voice says, "I'm pregnant"
Kylie Jenner has once again raised the speculation of her pregnancy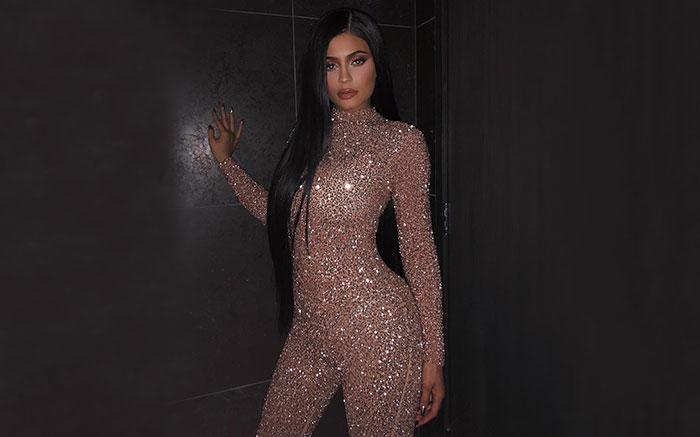 Beauty Mogul Kylie Jenner has once again raised the question of her pregnancy. The speculation of Kylie expecting her second child sparked when a video from Khloe Kardashian's 35th birthday bash was posted. In the video posted on Khloe's social media, a voice that sounds like Kylie's is heard saying 'I'm pregnant!' and the camera panning across a doughnut tray.
In one video, we see birthday girl Khloe holding Stormi in her arms.
Kylie Jenner is already the mother of a girl whom she gave birth on February 1, 2018. It is Jenner and her boyfriend Travis Scott's first child and they named their daughter Stormi.
Earlier as per Us Weekly, Kylie and Travis Scott are planning for a second baby "sooner than people expect". "Kylie and Travis are attached at the hip and want to expand their family. There is no question that they want to give Stormi a sibling and way sooner than people expect," a source said.
Earlier too, Kylie had raised the question of her pregnancy with the second child. We can't be sure unless and until Kylie confirms it from her side.
K-sisters are in love with babies. Kylie's sister, Kourtney Kardashian had three kids in five years, Kim Kardashian also followed her footsteps. In that case, Kylie also seems to be following her sisters and may give the good news anytime soon.
For more such interesting updates, stay tuned to our space.
Also Read: Kylie Jenner's Mother's Day Pics And Videos With Daughter Stormi Are Too Adorable