Kylie Jenner's Billionaire Beauty Journey will leave you inspired!
American media personality Kylie Jenner's journey on being an entrepreneur will leave you impressed.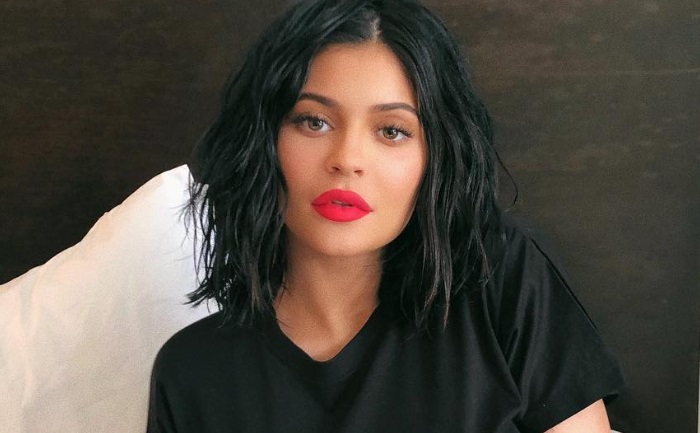 One of the world's biggest success stories is that of Kylie Jenner, the Kardashian family member who built up her own make-up empire at a time when the market was on a small downward path. In 2019, she was declared as 'youngest self-made billionaire' by Forbes with an estimated estate of $1 billion. She's the youngest-ever billionaire, reaching a ten-figure fortune at a younger age than even Mark Zuckerberg.
Kylie Jenner starred in the E! reality television series 'Keeping Up with the Kardashians' since 2007 which centres on the personal and professional lives of the Kardashian – Jenner family. She started from becoming an influencer on makeup and fashion and rose to fame and became the prominent figure she is today.
In 2015, Jenner began her own cosmetics line called 'Kylie Lip Kits', which was renamed to 'Kylie Cosmetics' the subsequent year. In an interview with a cosmetics portal, it was reported that 6 of her lip kits were sold out in 10 minutes after they were begun. Currently, her brand is at the top of the cosmetic line reaching tall with other brands like Rihanna's Fenty Beauty. Jenner has collaborated with several other celebrities on collections for Kylie Cosmetics.
Jenner collaborated with authorized brands to give her brand more mileage. In February 2016, Puma confirmed that they signed a $1 million contract to engage Kylie Jenner as a spokeswoman. She has since jumped ship, seeking her family at Adidas.
Later, in August 2017, Jenner starred in a reality show revolving around her life and makeup line, Life of Kylie, the series was later cancelled on September 17, 2017.
In 2019, Jenner founded her own skincare brand 'Kylie Skin' which was launched on May 22, 2019. The brand launched providing dermis products, including face washes, scrubs, moisturizers, and makeup removing wipes. Later, she declared that she's working as a makeup artistic director for Balmain's Spring 2020 runway show at Paris Fashion Week. This was the first time ever Jenner collaborated on a makeup collection with someone outside of her family.
Kylie Jenner also uses her social media handles to create the buzz since she has above 150 million followers just on her Instagram. She also uses her official app which showcases her exclusive products.
We wish Kylie Jenner all the best for all her future endeavours.