Kylie Jenner Parties Ignoring Social-Distancing In COVID-19 Outspread 
Kylie Jenner Was Caught Partying Ignoring The Social-Distancing In COVID-19 Outspread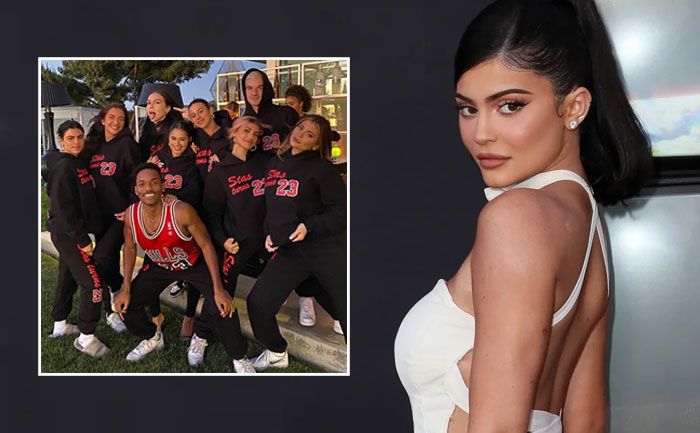 Social media influencer and business women, Kylie Jenner is one of the most richest personality. She is known for setting several fashion and lifestyle trends. She was seen delivering a social distancing message from U.S. Surgeon General Jerome Adams in the month of March. She is making headlines, as reportedly, she was spotted partying with her friends ignoring the pandemic lockdown.
As per the latest reports, she was photographed partying up with her friends in a Los Angeles nightclub. British newspaper The Daily Mail obtained the images exclusively, with Kylie's outing also including close pal, her rumored boyfriend and others. In one of the Instagram post by Anastasia Karanikolaou, she thanked everyone including Kylie for making the night special. Here, you can take a look at the post:
Earlier, there were reports that Kylie had donated USD 1 million to help medical professionals purchase face masks and for other necessary protective gear during the COVID-19 pandemic outbreak. However, her recent outing surely has caught the attention of the town.
As per the reports, Jenner and their mother Kris Jenner to produce a hand sanitiser for emergency and healthcare workers battling with the virus at hospitals.
Also Read: Forbes Drops Kylie Jenner From Billionaire List Accuses Her Of Lying, Businesswoman Reacts