Law commission shows green signal to legalise betting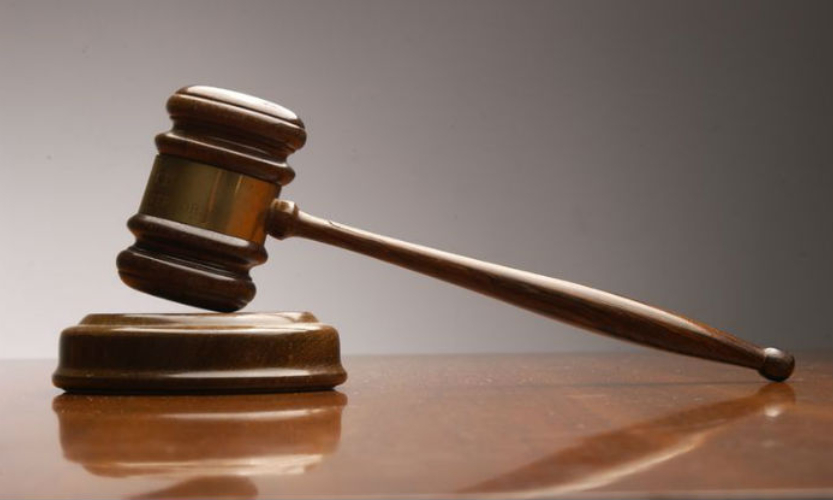 "Gambling and betting on sports including cricket should be legalised" , the Law Commission told the center on Thursday. A complete ban on activities like betting is not working as people are anyway indulging in such activities. The Law Commission says gambling and betting should be made taxable under the direct and indirect tax regimes and could be used to attract foreign direct investment or FDI. They also insisted in imposing strict rules to avoid match fixing and spot fixing scandals.
1) Parliament can enact a model law to allow highly-regulated versions of gambling that could be adopted by state government, the commission led by former Supreme Court judge BS Chauhan said.
2) The commission has also recommended making the transaction cashless to regulate illegal activities such as money laundering. It also suggested linking Aadhaar or PAN cards of an individual indulging in betting and gambling.
3) "For participants, there must be a cap on the number of transactions an individual can indulge in these activities in a specific period, i.e., monthly, half-yearly or yearly," it said.
4) The panel said that those who are underage, receive government subsidies or do not fall within the purview of the Income Tax Act or the GST Act should be debarred from participating in gambling platforms.
5) The commission has also recommended amending the laws regulating foreign exchange and India's FDI policy to allow investments in the casino and online gaming industry.
Also read: Highest paid cricketers in IPL since its inception
6) The commission said that allowing FDI in the industry would "bring substantial amounts of investment to those states that decide to permit casinos, propelling the growth of the tourism and hospitality industries, while also enabling such states to generate higher revenue and employment opportunities."
7) The panel has also stressed that websites advertising gambling must ensure that there is no objectionable or pornographic content on display on their platforms.
8) The risk involved should be displayed prominently and how to play responsibly should also be displayed on the gambling and betting sites.
9) The Supreme Court had asked the Law Commission to look into the issue of legalising betting and gambling following the spot-fixing and betting scandal during the 2013 season of the cash-rich Indian Premier League.
10) In a 2013 report, the Federation of Indian Chambers of Commerce and Industry (FICCI) estimated that the underground betting market in India is huge at Rs. 3,00,000 crore. Gambling and betting are currently allowed with restrictions in Goa, Daman and Sikkim.