I-League: Chennai City, Minerva Punjab play barren stalemate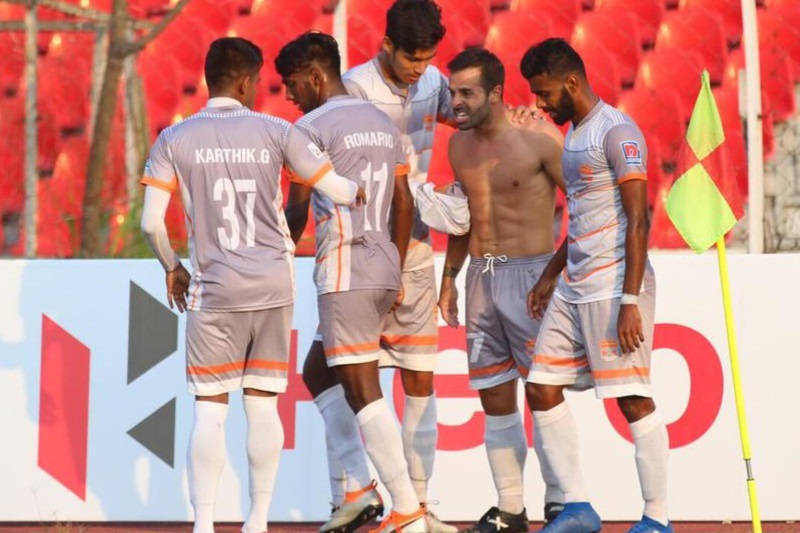 Chennai City extended their unbeaten run to eight matches following the goalless draw against defending champions Minerva Punjab at the Tau Devi Lal Stadium in Chandigarh on Sunday.
The barren stalemate was their second draw in as many matches but kept Chennai at the top. They have 18 points from eight matches, four clear of Real Kashmir in the standings.
Minerva from the same number of matches are placed at sixth with 12 points. They had started well and could have scored early in the 14th minute when William Opoku tested Chennai goalkeeper Nauzet Garcia from close range.
Also read:I-League: East Bengal defeat Mohun Bagan in a controversially contested derby
Chennai, on the other, had their first opportunity in the 36th minute but Yu Koboki skied over after some brilliant play from Lancine Toure and Philip Njoku set him through on goal.
But Minerva had the best chance to seal the victory when they were awarded a penalty following Charles' tackle on Bakla Dahir inside the Chennai box.
Yu Koboki stood up but like all evening failed to put the ball past Garcia. His audacious chip was straight at the Spaniard, who had to do little as the ball came straight at him.