Lewis Hamilton signs £40m deal until 2020 with Mercedes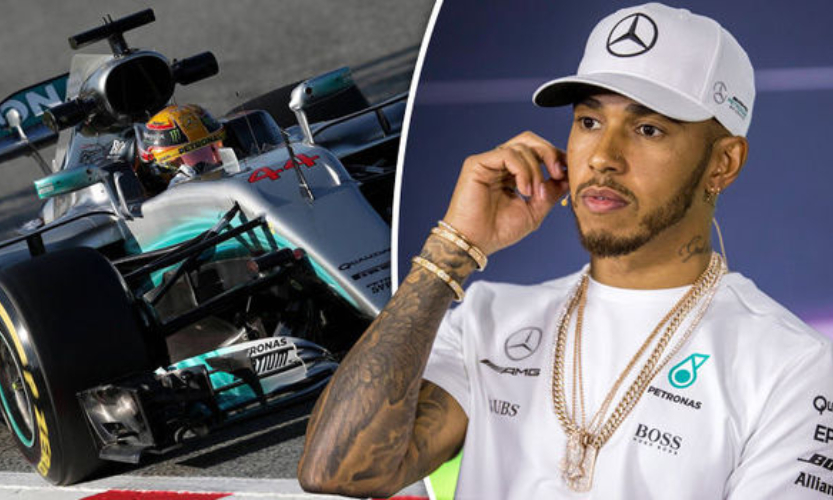 Lewis Hamilton has signed a new £40m contract with Mercedes to continue driving for the team in 2019 and 2020. Hamilton's new deal will maintain the 33-year-old's status as the highest-paid British sportsman.
The British driver has been representing Mercedes since the 2013 season and won three of the past four world championships to dominate the sport in recent years. The reigning F1 world champion had been due to become a free agent at the end of the year before signing the new two year deal.
Also read: Neeraj Chopra strikes gold at Athletics meet in France
Along with Hamilton, Ferrari's Sebastian Vettel and Fernando Alonso of McLaren are believed to be the highest-paid drivers in F1. Though the exact figures cannot be determined as it depends on various sponsorship and performance-related bonuses.
I have been in the Mercedes Family since 1998. I am forever grateful for their continued support, love and protection over these years. I'm incredibly proud of what we have achieved together and even more excited for the future!?? @MercedesAMGF1 #grateful #letsgo #announcelewis pic.twitter.com/sXo0UnKeIs

— Lewis Hamilton (@LewisHamilton) July 19, 2018
"This contract extension has basically been a formality since Toto and I sat down during the winter, so it's good to put pen to paper, announce it and then get on with business as usual. I have never been happier inside a team than I am right now. We are on the same wavelength both on and off track – and I am looking forward to winning more in the future and shining even more light on the three-pointed star. I'm very confident that Mercedes is the right place to be over the coming years. Although we have enjoyed so much success together since 2013, Mercedes is hungrier than ever.", said Hamilton.
"We signed the final documents this week and didn't want to keep people waiting any longer," said the Mercedes executive director Toto Wolff.
Mercedes still have to confirm the identity of Hamilton's team-mate after this season, but Finn Valtteri Bottas is expected to be confirmed in the coming weeks.