Top 51 Live Life Quotes About Living Life to the Fullest
Here are 51 Inspirational quotes About living a beautiful life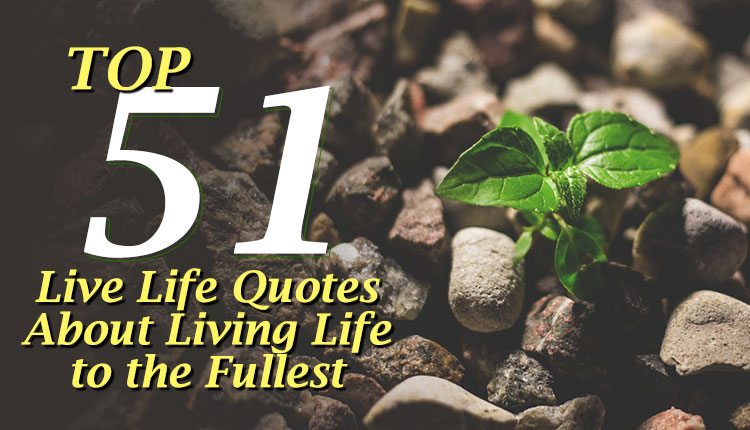 The world has more than seven billion people but only a few people live life to the fullest. Yes, you read that right there are people around the world who do not have things or reasons to keep themselves motivated. It would not be exaggeration, if we say everyone needs inspiration to live a beautiful life. I also love reading and writing inspirational and motivational quotes to live a happy life.
We people often get stuck in our daily routine and then something major happens to us or our beloved one, and we start thinking about them. We keep questioning our self, "Is this all there is for me?" "Is this all I'm capable of?" Do we really need to wait the opportunity to wake up? No…. You should not. Just wake up and enjoy everyday is like the last day of your life. Yes, the moment you start thinking of your everyday as the last day, you would not find yourself upset, angry or depressed. We have compiled a bunch of quotes about living a beautiful life.
Here are 51 inspirational Live Life quotes
1. Be brave enough to live life creatively. The creative place where no one else has ever been — Alan Alda
2. Enjoy the little things in life, for one day you may look back and realize they were the big things — Robert Breault
3. If you obey all the rules, you'll miss all the fun –  Katharine Hepburn
4. I think being in love with life is a key to eternal youth — Doug Hutchison
5. You're only here for a short visit. Don't hurry, don't worry. And be sure to smell the flowers along the way — Walter Hagen
6. A man who dares to waste one hour of time has not discovered the value of life — Charles Darwin
7. If life were predictable it would cease to be life, and be without flavor — Eleanor Roosevelt
8. The saddest summary of a life contains three descriptions: could have, might have, and should have — Louis E. Boone
9. There'll be two dates on your tombstone and all your friends will read 'em but all that's gonna matter is that little dash between 'em — Kevin Welch
10. Twenty years from now you will be more disappointed by the things you didn't do than by the things you did — Mark Twain
11. All life is an experiment. The more experiments you make the better — Ralph Waldo Emerson
12. Cherish your yesterdays, dream your tomorrows and live your todays — Anonymous
13. All of life is peaks and valleys. Don't let the peaks get too high and the valleys too low  — John Wooden
14. If there's one thing I learned, it's that nobody is here forever. You have to live for the moment, each and every day . . . the here, the now — Simone Elkeles
15. These are the days that must happen to you — Walt Whitman
16. The purpose of morality is to teach you, not to suffer and die, but to enjoy yourself and live — Ayn Rand
17. She worked her toes into the sand, feeling the tiny delicious pain of the friction of tiny chips of silicon against the tender flesh between her toes. That's life. It hurts, it's dirty, and it feels very, very good — Orson Scott Card
18. Find ecstasy in life; the mere sense of living is joy enough — Emily Dickinson
19. My mission in life is not merely to survive, but to thrive; and to do so with some passion, some compassion, some humor, and some style — Maya Angelou
20. However difficult life may seem, there is always something you can do and succeed at — Stephen Hawking
21. Quit hanging on to the handrails . . . Let go. Surrender. Go for the ride of your life. Do it every day  — Melody Beattie
22. Be bold and mighty forces will come to your aid. In the past, whenever I had fallen short in almost any undertaking, it was seldom because I had tried and failed. It was because I had let fear of failure stop me from trying at all — Arthur Gordon
23. The more you praise and celebrate your life, the more there is in life to celebrate — Oprah Winfrey
24. You have to leave the city of your comfort and go into the wilderness of your intuition. What you'll discover will be wonderful. What you'll discover is yourself — Alan Alda
25. I enjoy life when things are happening. I don't care if it's good things or bad things. That means you're alive — Joan Rivers
26. I want to feel all there is to feel, he thought. Let me feel tired, now, let me feel tired. I mustn't forget, I'm alive, I know I'm alive, I mustn't forget it tonight or tomorrow or the day after that ― Ray Bradbury, Dandelion Wine
27. Every day, it's important to ask and answer these questions: "What's good in my life?" and "What needs to be done —  Nathaniel Branden
28. Life is short, and it is up to you to make it sweet — Sarah Louise Delany
29. Don't wait. Make memories today. Celebrate your life! —  unknown
30. Life has no limitations, except the ones you make — Les Brown
31. Blooming under a cold moon, we are like fireworks… Rising, shining, and finally scattering and fading. So until that moment comes when we vanish like fireworks… Lets us sparkle brightly, Always… ― Tite Kubo
32. Life is a great big canvas, and you should throw all the paint on it you can — Danny Kaye
33. Life has no limitations, except the ones you make — Les Brown
34. If you ask me what I came into this life to do, I will tell you: I came to live out loud ― Émile Zola
35. Don't try to understand life. Live it! Don't try to understand love. Move into love. Then you will know – and all that knowing will come out of your experiencing. The more you know, the more you know that much remains to be known ― Osho, Courage: The Joy of Living Dangerously
36. The powerful play goes on and you may contribute a verse ― Walt Whitman, Leaves of Grass
37. Somebody should tell us, right at the start of our lives, that we are dying. Then we might live life to the limit, every minute of every day. Do it! I say. Whatever you want to do, do it now! There are only so many tomorrows ― Michael Landon Jr.
38. I don't wait for the calendar to figure out when I should live life — Gene Simmons
39. Your life is a book; make it a bestseller — Shanon Grey
40. Anyone who believes that a second is faster than a decade did not live life — Jonathan Safran Foer, Extremely Loud and Incredibly Close
41.The purpose of life, after all, is to live it, to taste experience to the utmost, to reach out eagerly and without fear for newer and richer experience — Eleanor Roosevelt
42. Life doesn't require that we be the best, only that we try our best — H. Jackson Brown Jr.
43. I always like to look on the optimistic side of life, but I am realistic enough to know that life is a complex matter  —Walt Disney
44. Live life to it's fullest or it may seem like you died young — James Wattersmith
45. I don't know how one should live – but I know that one should live….. ―  Glen Duncan, The Last Werewolf
46. It is not the years in your life but the life in your years that counts — Adlai Stevenson
47. The truth is you don't know what is going to happen tomorrow. Life is a crazy ride, and nothing is guaranteed — Eminem
48. Wings are like dreams. Before each flight, a bird takes a small jump, a leap of faith, believing that its wings will work. That jump can only be made with rock solid feet ― J.R. Rim
49. Don't be afraid your life will end; be afraid that it will never begin — Grace Hansen
50. Water is such a lifesaver into which we cannot breathe but without taking it into us we cannot live ― Munia Khan
51. The best and most beautiful things in the world cannot be seen or even touched – they must be felt with the heart — Helen Keller
These are amazing and most inspirational quotes to live life to the fullest. You must have enjoyed it. Now go skinny dipping, surf, Skip and play game with your kids…. What are you going to do next in your life?
Most inspirational quotes to live life to the fullest with HD images, wallpapers
1. Don't be afraid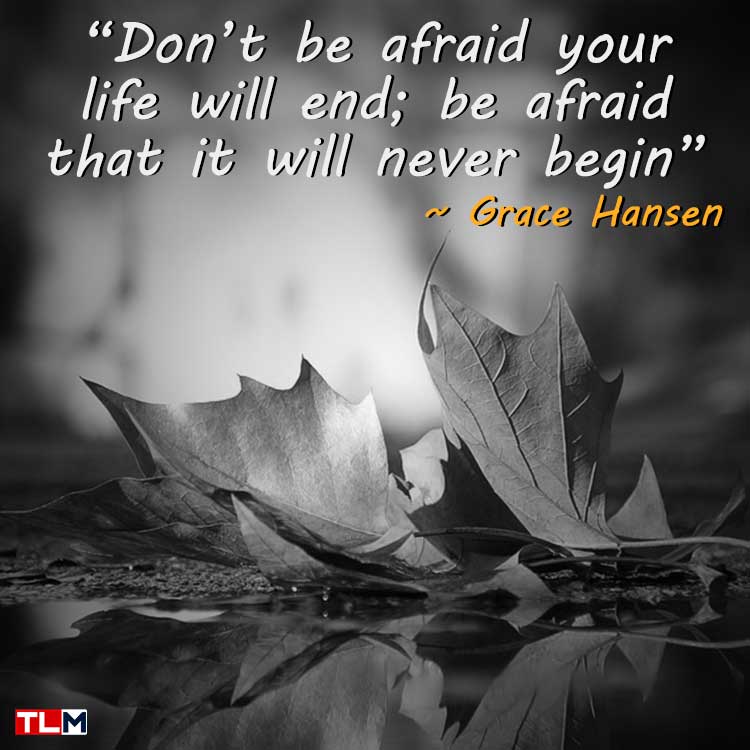 2. Enjoy Little Things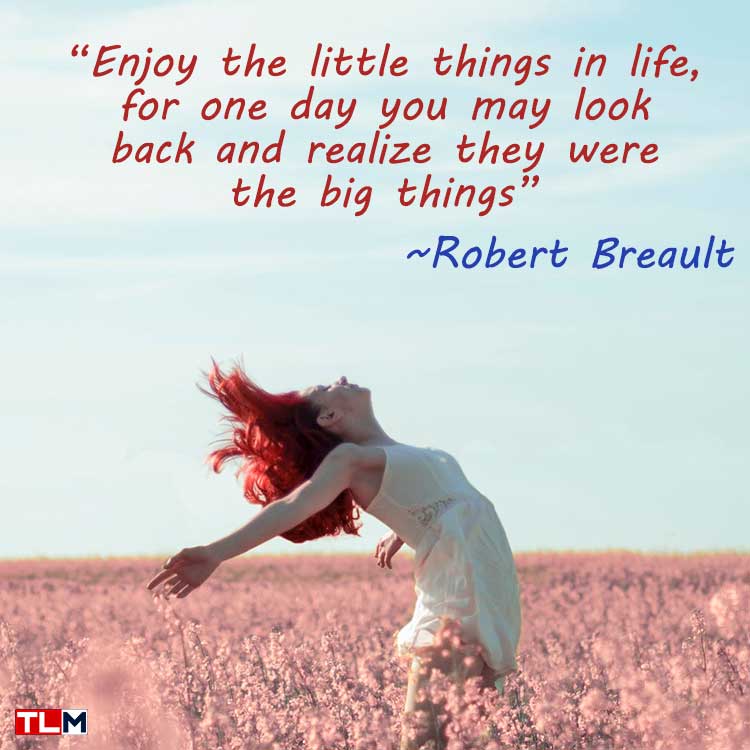 3. Obey all the rules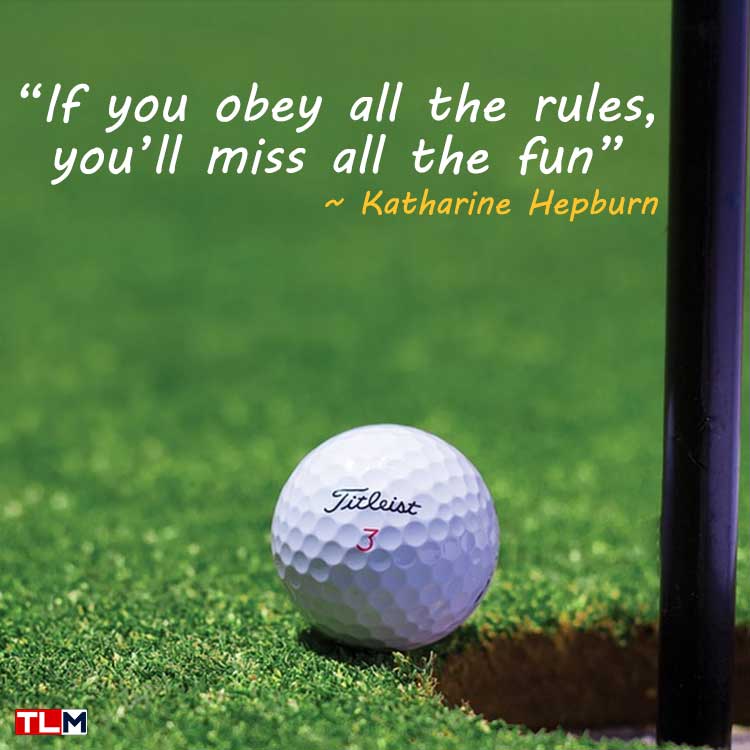 4. Life is a game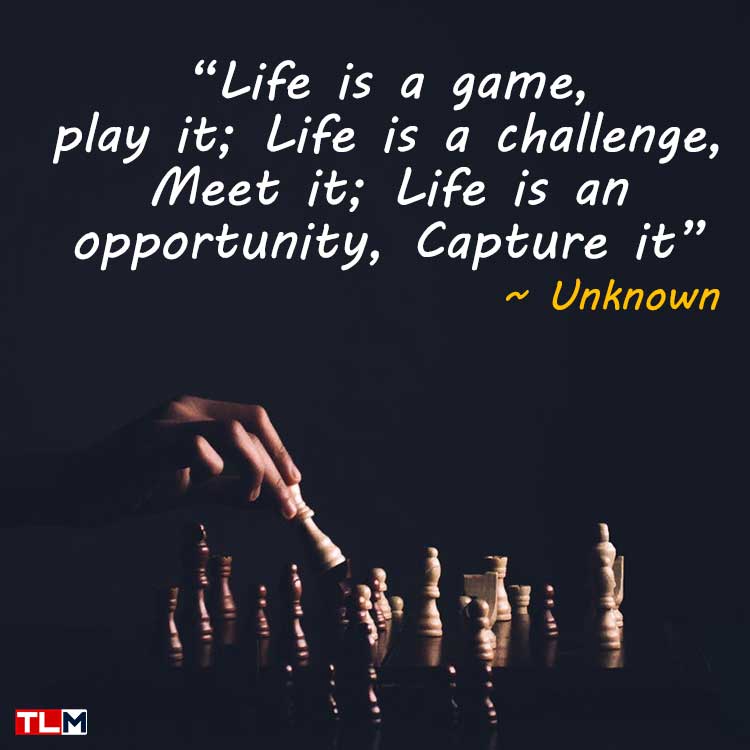 5. Saddest memory of life contains three descriptions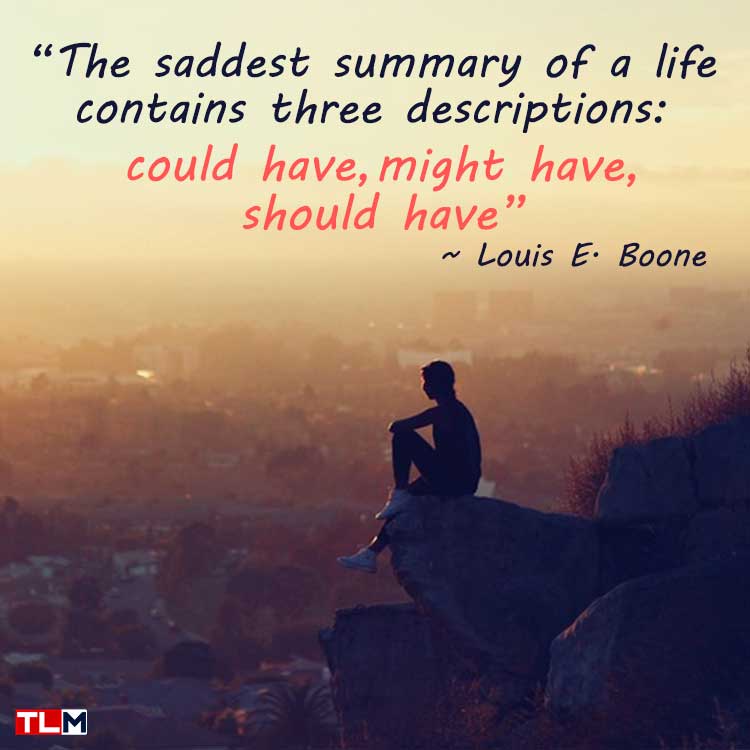 6. You will be disappointed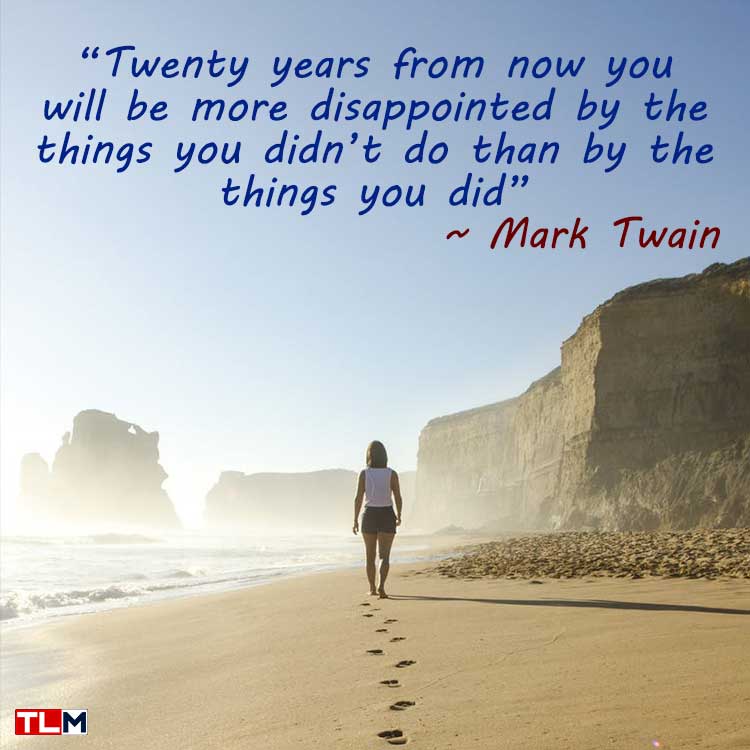 7. You only live once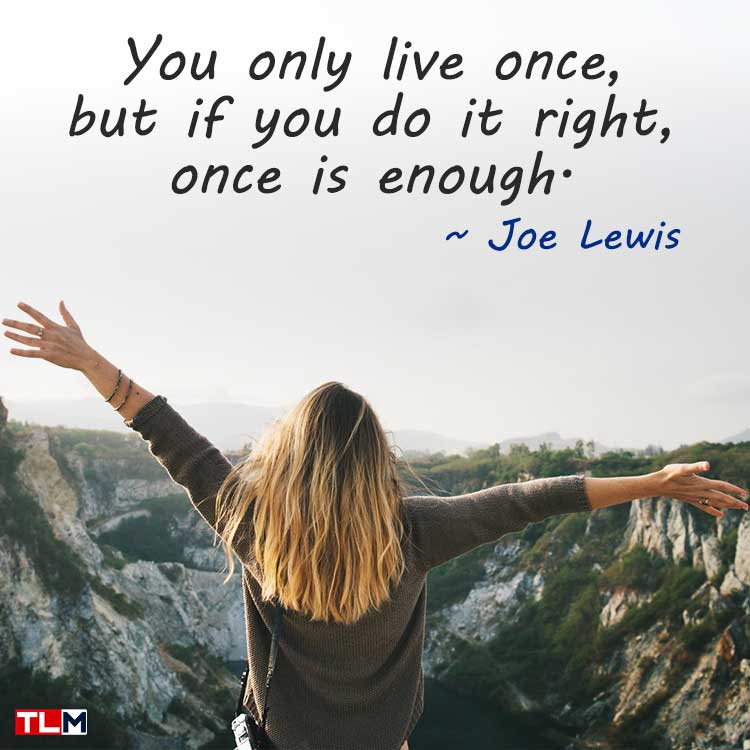 8. Life is an experiment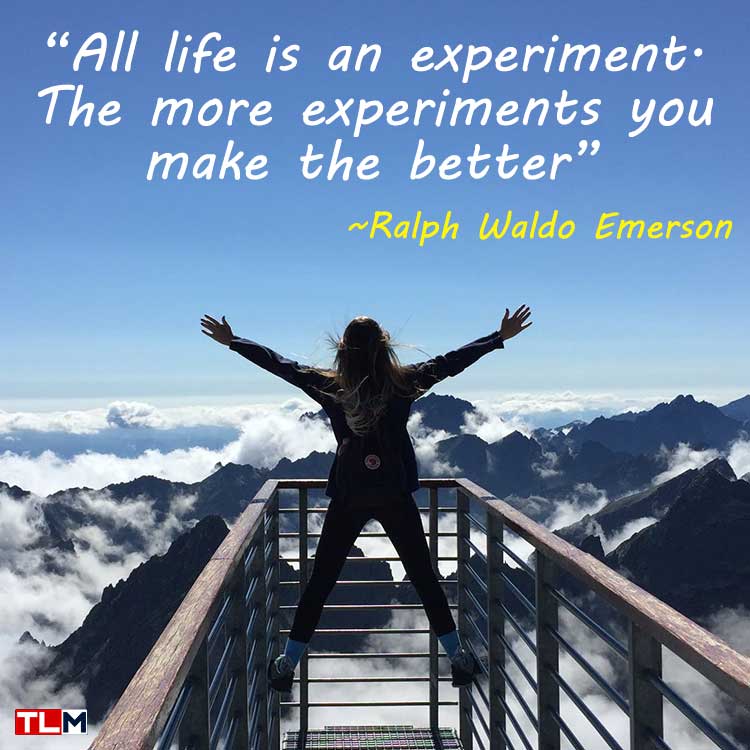 9. There will be two dates
10. Life is great big canvas