Liverpool's Oxlade-Chamberlain to return to training soon: Jurgen Klopp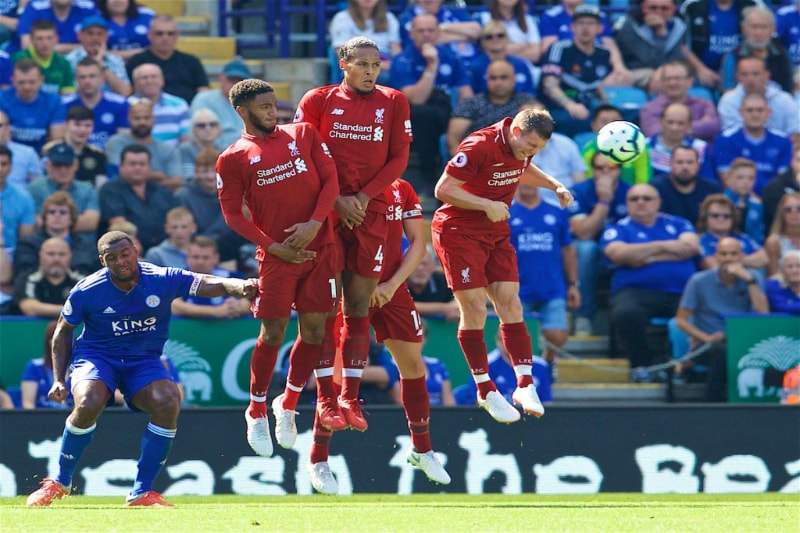 Liverpool manager Jurgen Klopp has confirmed that English midfielder Alex Oxlade-Chamberlain is on his way to recovery from a knee injury and could make his return to training on February.
Chamberlain suffered cruciate ligament damage while attempting a tackle during Liverpool's Champions League semi-final match against AS Roma at Anfield. Eight days later, he had his surgery.
Initially, he was expected to miss the entire 2018-2019 season but he was pictured training in Melwood.
"(It's the) best news," said Klopp at a news conference on Friday.
"He started going on the pitch and from the first step he looked completely normal.
"Sometimes when players are coming back from injury and start running, you see them not really limping, but it's not the picture you had in your mind. With Ox, from the first step, it looked like Ox.
"No pressure on him, but it looks like it may be February back in normal training – late February, March, so that gives us hope that he will be back this season," he added.