Loan waivers not best solution to address farmers' distress, says Raghuram Rajan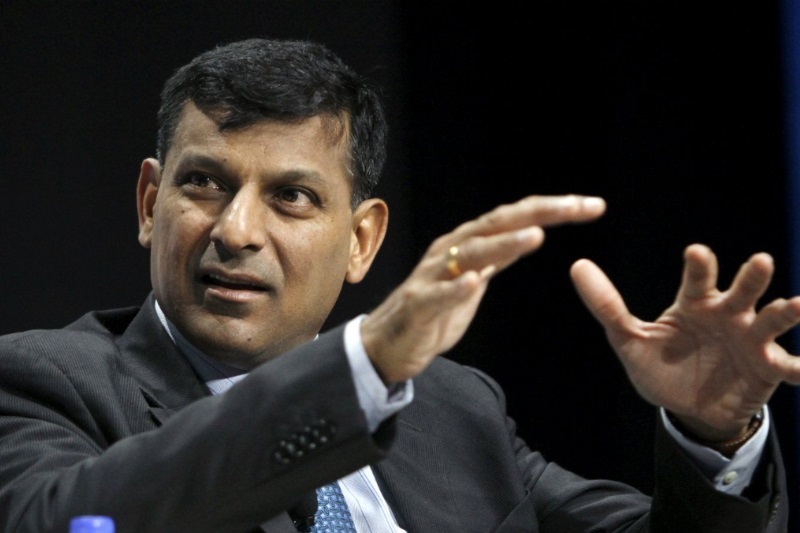 Former Governor of Reserve Bank of India (RBI) Raghuram Rajan on Friday said that the loan waivers may not be the best solution to address farmers' distress.
While discussing a report brought out by a group of economists on 'An economic strategy for India' in New Delhi, Raghuram Rajan said he has also written to the Election Commission about farm loan waivers, hinting that it should be taken off the table.
"Certainly, there is a reason to think about farmers' distress, but the question that flows is whether loan waiver is the only solution. Does it reach the farmers who actually need it?" he asked.
The former RBI Governor said the issue has been discussed earlier as well, and a debate on fiscal transfers to farmers is required. "Farm loan waivers will create fiscal issues for states," he stressed.
On the issue of autonomy of institutions, particularly RBI, Rajan preferred to be more subtle in his response, saying, "our report does not neglect the issue. As we grow and become a more developed economy, we have to think about institutions that can help guide our growth — that certainly emphasises the strength of the institutions and the operational independence under the overall guiding framework."
"I think what people misunderstand is the operational independence…within a set framework, you have to carry out your mandate. Sometimes people say, 'no, the government has both the overall mandate plus the specific operational mandate', but that doesn't make sense, as then the institution is not doing what the professionals of that institution are supposed to do," the former RBI Governor added.
Rajan, summing up the report that has works by Abhijit Banerjee, Pranjul Bhandari, Sajjid Chinoy, Maitreesh Ghatak, Gita Gopinath, Amartya Lahiri, Neelkanth Mishra, Prachi Mishra, Rohini Pande, Eswar Prasad, Karthik Muralidharan, and E. Somanathan, said, "The idea behind this report is constructive criticism. The constructive part here are suggestions to deal with what we think are fundamental problems. The idea is not to point fingers at any particular party or government, it is to identify the problems we face."
Growth clearly is not creating enough jobs. You can see that in the kind of numbers…25 million people applying for 90,000 railway jobs…and these are not priced jobs," Rajan noted.
Also Read: Demonetisation and GST pulled Indian economy back: Raghuram Rajan