Lok Sabha unanimously passes Transgender Persons Bill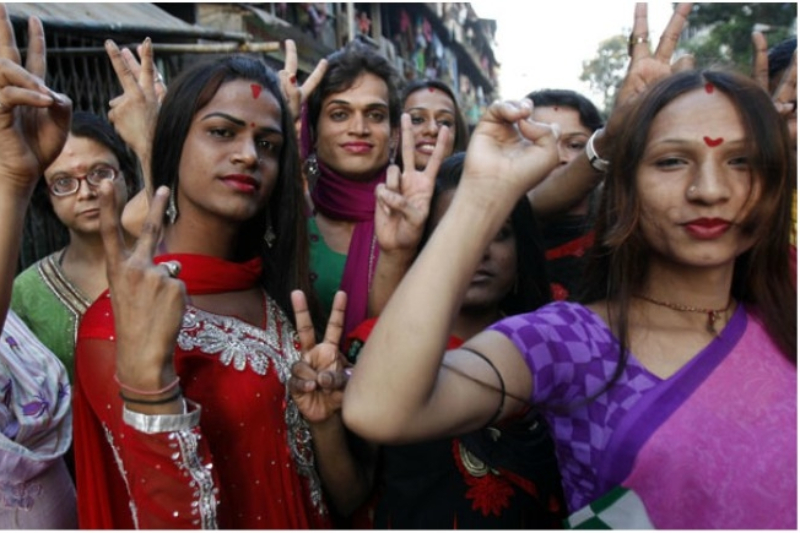 Amidst uproar from opposition over Rafale deal, the Lok Sabha on Monday unanimously passed the Transgender Persons (Protection of Rights) Bill.
Notably, the Transgender Persons (Protection of Rights) Bill prohibits discrimination against a transgender person in areas such as education, employment, and healthcare. It also directs the central and state governments to provide welfare schemes for them.
Presenting the bill in Lok Sabha, Social Justice and Empowerment Minister Thaawarchand Gehlot said that it was a long-standing demand to bring a legislation to protect the rights of transgender persons and their welfare.
He further noted that the bill is aimed at bringing the community into the mainstream of the society. The Minister also stated that the bill has incorporated 27 suggestions by the Standing Committee.
Initiating a discussion, Congress leader Shashi Tharoor said that the definition of transgender persons was at variance with the definitions recognised by international bodies and Indian experts. He also said, the bill has a regressive outlook and there should be more discussions on it to make it a robust law.
On the other hand, BJD member Bhartruhari Mahtab questioned the bill saying there is an incongruity in the Bill and ambiguity in its definition. Some of the provisions in the bill were objected.
Replying to the brief debate, Thaawarchand Gehlot said that the bill has been brought after a detailed discussion and assured that he will try to incorporate the suggestions if any.
Meanwhile, the Muslim Women (Protection of Rights on Marriage) Bill was introduced amid din in the Lok Sabha. The Bill makes all declarations of instant triple talaq void and illegal. It seeks to make the practice a punishable offence with imprisonment of up to three years. The Bill will replace the Muslim Women (Protection of Rights on Marriage) Ordinance-2018.
Also Read: Know "Transgender" women who are breaking stereotypes in India