London Begins Emergency Lockdown As New COVID Strain Spreads
Boris Johnson tightens UK lockdown, to curb spread of new coronavirus strain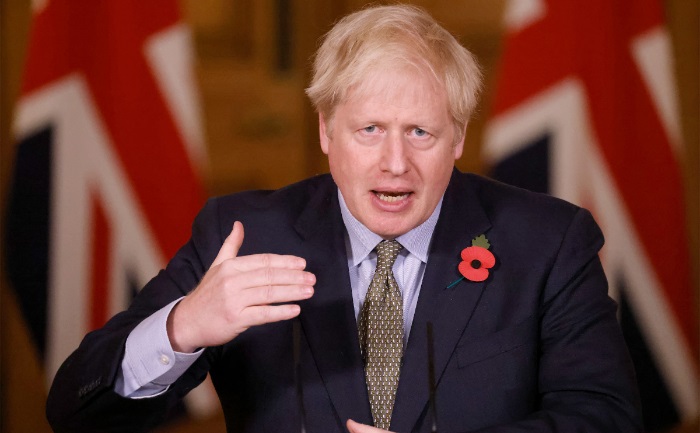 Britain's Prime Minister Boris Johnson imposed a Tier 4 lockdown on London and most of England's southeast. The decision came after the government got new evidence of the COVID-19 variant. It was first detected several weeks ago in Southeast England. Johnson has banned Christmas-season gatherings beyond individual households to curb the spread. Residents across the country were told to keep to their local areas.
The new measures took effect from Sunday. They are designed, to cut off the capital and its surrounding counties from the rest of England. The government's pandemic response was triggered by a new strain of the virus that is virtually unique to the U.K. The new variant can spread significantly more quickly than previous strains in circulation. It is the reason behind a huge surge in infections in recent days.
Johnson said, "When the virus changes its method of attack, we must change our method of defence. We have to act on information as we have it because this is now spreading very fast. Without action, the evidence suggests infections would soar, hospitals would become overwhelmed and many thousands more would lose their lives."." He added that there is much that is not known about it.
The measures will be a major blow to retail businesses at what is usually their busiest time of year.
Also Read: Boris Johnson And Carrie Symonds Name Their Newlyborn Wilfred Lawrie Nicholas