Ludhiana Shelter Home Case: Owner arrested for trafficking, 30 kids missing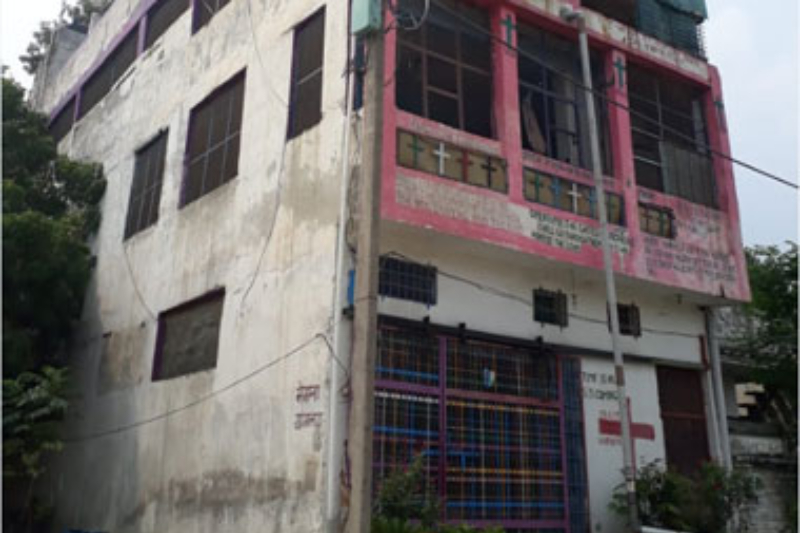 Another case of horror has come to the fore in Ludhiana on August 29 when the Jharkhand Police arrested 58-year-old Satyandra Parkash Musa, owner of Packiam Mercy Cross Trust, a child shelter home in the city, facing allegations of religious conversion.
Police reports said that the owner was running the home without getting it registered under the Juvenile Justice Act.
"Investigation has revealed that the home was not registered. We have also collected evidence of conversion and the inhuman condition under which the kids were kept," said Prakash Soy, Chaibasa Sadar sub-divisional police officer (SDPO). "Out of 38 children in the home, only eight could be rescued so far and shifted to a government registered home here in Ludhiana while the rest 30 are yet to be traced," he added.
The 58-year-old was arrested on charges of illegal human trafficking and illegal religious conversion. An FIR has been registered against Musa at Chaibasa Sadar police station under Section 4 of Jharkhand Religious Freedom Act 2017, Section 42 of the Juvenile Justice Act, Section 5 of the Immoral Traffic Prevention Act and Section 370 (Trafficking of Persons) of IPC.
The district administration of Ludhiana raided the shelter home on August 20 and sealed it. Earlier this month, reports suggested that around 30 children went missing from the shelter home.
"We have arrested Musa after thorough probe. Thirty children are missing and Musa is claiming that he has handed them over to their parents, but he has failed to give us details of the same, " The Indian Express quoted Sub Inspector Banarasi Ram as saying.
Previously, the Supreme Court had asked all states to complete the audit of the shelter homes in their respective states and instructed District Magistrates (DMs)to finalise the report by September 15. Justice Madan Bhimrao Lokur of the Supreme Court (SC) observed that no one seemed interested in monitoring conditions in shelter homes.
The instruction by the Supreme Court to the states came after cases of rape and disappearance from shelter homes from various states came to light, especially the Muzaffarpur shelter home rape case.
Also Read: Deoria Shelter Scandal: How Girija Tripathi, a housewife metamorphosed into a businesswoman