Madhya Pradesh: Five arrested as 14-year teen gang-raped twice in a span of 24 hours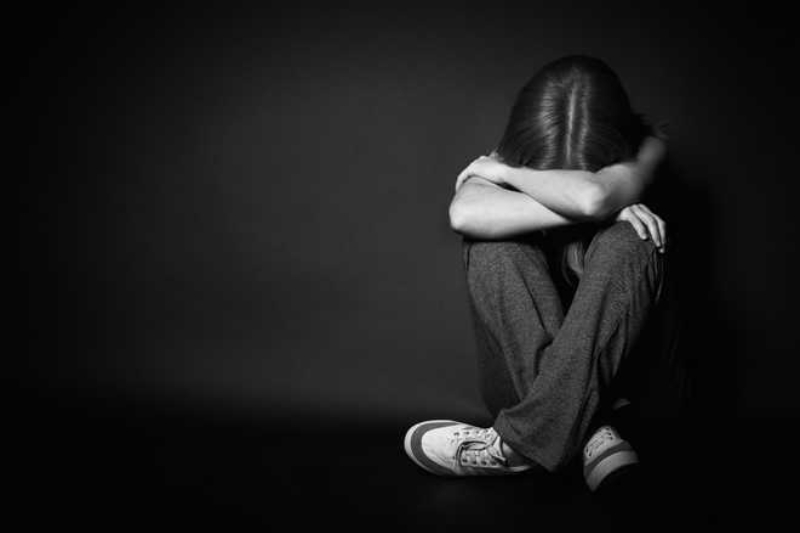 In a gruesome revelation that has come to light in Madhya Pradesh's Chhindwara district, 14-year-old teenager was allegedly gang-raped twice in a span of 24 hours by five people, the police said.
The incident took place on July 6 when the girl left her house in the evening but didn't return. After waiting overnight, the parents of the girl filed a missing complaint in Kundipura Police Station, Additional Superintendent of Police (ASP) Niraj Soni said in a briefing.
After the complaint, the police started searching for the girl in the area. She was found on July 8 in a disoriented state in Mahua Tola area of the district in Madhya Pradesh.
"One Mohit Bhardaraj, 22, persuaded her to go with him on his motorbike to the house of his friend Rahul Bhonde, 24, where both of them raped her repeatedly," ASP Soni said.
The girl, in her complaint, said that she was persuaded by one Mohit Bharadwaj to go with him on his bike to the house of 24-year-old Rahul Bhonde where both of them gangraped her. The two accused let her go the next day.
When she was walking back home in a disoriented state, three men, known to Bhonde, took her back to the house and gangraped her. The other three accused have been identified as 23-year-old Bunty Bhalavi, 25-year-old Ankit Raghuvanshi and 21-year-old Amit Vishwakarma. She was thus gang-raped twice in a span of less than 24 hours.
All the accused arrested in the case have been charged under IPC sections 376 (D) (gang-rape), 506 (criminal intimidation), 363 (kidnapping), 342 (wrongful confinement) and also under the Protection of Children from Sexual Offences (POCSO) Act.