MAHA Government Allows Commoners To Travel Through Mumbai Locals From February
MAHA Government Allows Common People To Travel Through Mumbai Locals Amidst Pandemic Outspread. Mumbai Locals To Resume Its 95 Per Cent Services From This Friday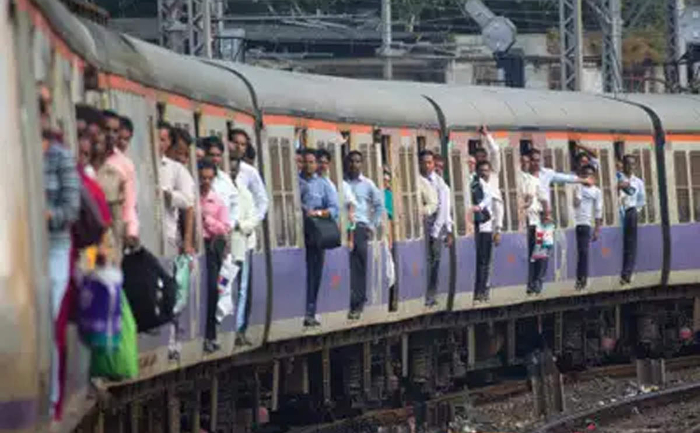 The pandemic Coronavirus outspread brought everything to standstill and Mumbai Locals were working with its limited services. Until now only essential workers were allowed to travel through Mumbai Locals on both Central and Western lines. However as India started its nationwide Coronavirus vaccination mission, trains to now normalise its working. Earlier this week Railway department announced about deploying its 95 per cent services to the commuters from Friday onwards i.e Jan 29. Now, MAHA government reveals that the commoners are also allowed to travel through locals from February 1st.
As issued by MAHA Govt in its official statement today, it has decided that the general public will be allowed to travel before 7 am, between 12 noon and 4 pm, and then again after 9 pm. "The local train services will be restricted to the essential services staff only as is being permitted currently from 7 am to 12 pm and from 4 pm to 9 pm," read the order.
Mumbai Locals are considered to be the lifeline of Mumbai, as majority of commuters travel for their jobs. This is indeed a good news for all the office going people, as local trains will be available from next month. Due to the pandemic restrictions a majority of people were working from home, which somewhere has affected their business and profits.
For more such updates, stay hooked on to The Live Mirror.
Also Read: Mumbai Local Services To Resume Its Full Services Post Pandemic Lockdown