Maharashtra Power Crisis: Govt Requests Consumers To Use Power Sparingly
Maharashtra faces shortage of electricity as 13 generation units close; govt asks consumers to use power sparingly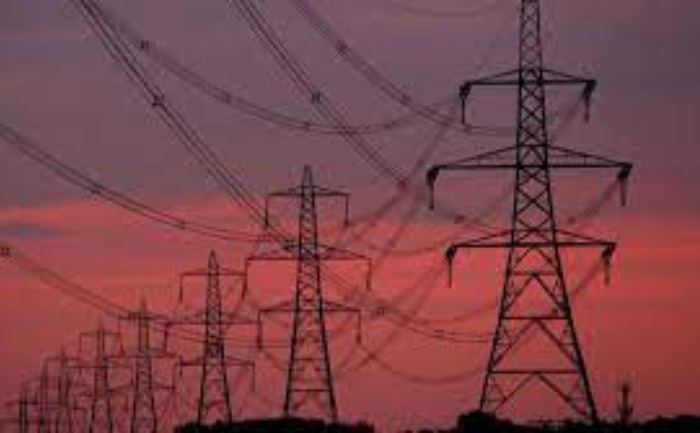 Maharashtra State Electricity Regulatory Commission (MSEDCL) has urged citizens to use electricity sparingly during peak hours. MSEDCL has appealed to consumers to use electricity sparingly between 6 am and 10 am and between 6 pm and 10 pm. This is to balance supply and demand. Reducing the consumption of electricity during peak hours will reduce the gap between demand and availability. Therefore there will be no need for load shedding.
THERE IS a 3,300-MW shortage of electricity in Maharashtra. As 13 power generation units are closed due to a shortage of coal. The coal shortage threatens power outages in the state as generation sets at Chandrapur, Bhusawal, Nashik, Postal Gujarat Power Limited (Gujarat) and Ratan India Power Limited (Amravati) are not working.
Energy Secretary Dinesh Waghmare said, "We have coal stock that will last one and half days. We are repeatedly asking the centre to give us coal. The coal sent to us is not sufficient. If the coal situation is not rectified within the next few days, then we will have to load shedding for 6 to 8 hours each day."
The state has benefitted from comparatively low consumption of power over the past few days. As several parts of the state received rainfall which has led to lower temperatures. But with the increase in temperatures in the past few days the demand has increased.
The state energy department has begun tapping various sources of power like hydroelectricity and other sources to fulfil the needs at present.
The coal crisis has hit the nation hard Delhi, Rajasthan, Tamil Nadu, Andhra Pradesh are already facing power outages.
Also Read: Delhi Braces For Long Power Cuts Amid Coal Crisis