COVID-19 Pandemic: Maharashtra to Tighten Restrictions But Full Lockdown Unlikely
Maharashtra to Impose More Curbs This Week, But Full Lockdown Unlikely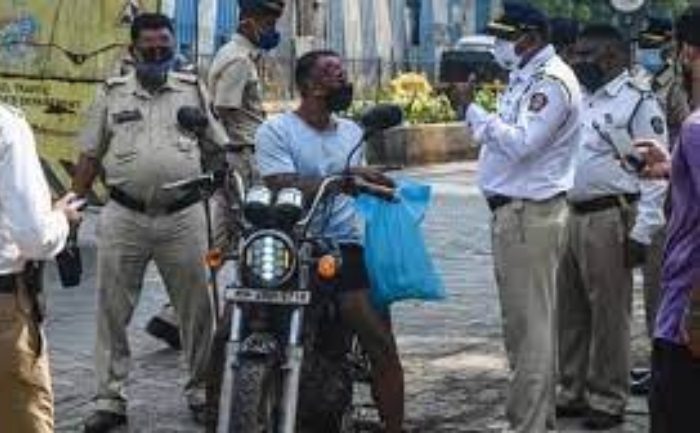 Maharashtra is once again facing the brunt of coronavirus. The cases in the state are on a steady rise. Chief Minister Uddhav Thackeray, had directed the Relief and Rehabilitation Department to formulate an SOP for a possible lockdown. But he had also expressed concerns over economic losses if another lockdown is implemented. Therefore the state government has now decided to impose more restrictions on public movement, without implementing a full lockdown.
State officials said local trains will continue to run. Also, economic activities will have minimal impact. Fresh restrictions will be introduced to reduce overcrowding at restaurants, malls, public places, private offices and pubs. Officials said offices will be asked to ensure less than 50 per cent attendance.
Vinita Singhal, secretary, labour department, said construction, factories and essential services will continue to function as usual. She added that a full lockdown is under contemplation but not finalised as yet.
Maharashtra has recorded close to six lakh cases this month and registered over 2,100 deaths. Over the last two weeks, Maharashtra has recorded a 32.21 per cent rise in Covid cases. Four districts — Mumbai, Pune, Nagpur and Thane — accounted for 60 per cent of the more than 3 lakh active cases in the state. On Monday, the state saw 31,643 new cases and 102 deaths. This took the active caseload to 3.36 lakh. Mumbai recorded 5,890 new cases on Monday, Pune 4,972 and Nagpur 3,243 cases.
Also Read: Uddhav Thackeray alerts netizens to be prepared for lockdown-like restrictions