Mahima Chaudhry recalls horrific accident, says, 'Doctors took out 67 glass pieces from my face'
Mahima Chaudhry talks about her horrific accident in Bengaluru during 'Dil Kya Kare' shoot.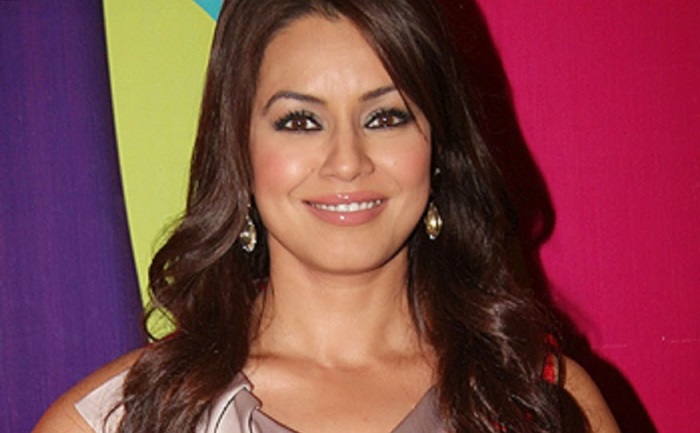 Mahima Chaudhry made her Bollywood debut with Subhash Ghai's Pardes in 1997, opposite Shah Rukh Khan, but, is currently missing from the big screen for the past few years. Now, the actress, in an interview, recalled a horrifying accident that had made her believe that she wouldn't survive.
Speaking to Pinkvilla on the same, the Deewane actress said, "I had my lockdown period just after my two movies, 'Pardes' and 'Daag: The Fire', which was a successful film. Then, I was working for Ajay Devgn and Kajol's home production film 'Dil Kya Kare' with Prakash Jha. During that, in Bengaluru, while on my way to the studio, I had a massive accident where a truck hit my car, and the glass of my car went into my face mostly. I thought I was dying, and at that point, no one even helped me get to the hospital. It is only after reaching the hospital, much later, when my mother came, Ajay came and they went to discuss. I got up and saw my face in the mirror and saw the horror. When they did the surgery on me, they took out 67 glass pieces."
Further, she also spoke on why she didn't open on the accident, "I didn't want people to know because, at that time, people were not that supportive. If at that time, I had discussed it and said that I had cut myself like this, they would have said… 'oh, iska toh chehra kharab ho gaya, let's sign someone else.'"
Mahima was married to architect businessman Bobby Mukherji in 2006 and separated in 2013 and has a daughter Ariana from her marriage.