Minecraft Potions Guide: How to Make Minecraft Potions?
This Minecraft guide explains how to make Minecraft Potions with screenshots and step-by-step instructions.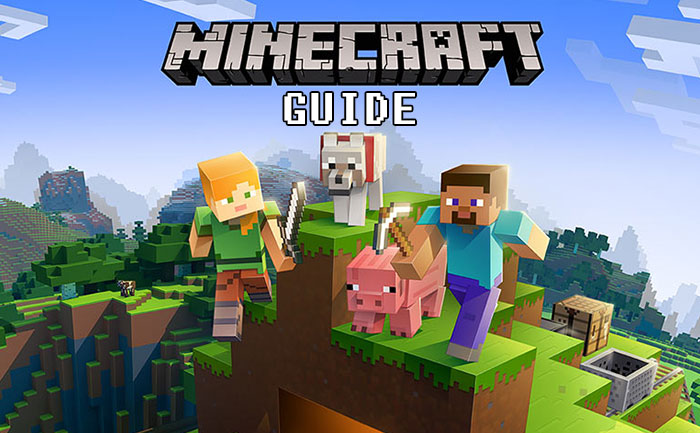 How to make Minecraft Potions: After explaining how to make Splash Potion of Weakness in Minecraft, now we have come up with yet another Minecraft gudie. In this guide, we will explain you how to make Minecraft Potions using some easy steps.
You must have an idea how important Potion is in Minecraft but there are people out their do not know how to make Minecraft Potion. If you do not know what Minecraft Potion is What does it, be sure to visit our Minecraft Motion Guide.
It is to be noted that players in Minecraft have an option to craft multiple Potions and consumables. Without any further ado, lets take a look how to make Minecraft Potions.
How to Make Minecraft Potions?
In order to make Minecraft Potions, you are required to have some materials since it is a little bit complex art. The most important material you must have for making of Potion is a brewing stand. Notably, Potions are edible items whose effects varies as per the players, or if turned into splash potions, and other mobs.
Brewing Stand
If you do not know how to make Brewing Stand, you should know that it can easily be made using a blaze rod (aquired from a blaze mob in the nether) and three blocks of cobblestone.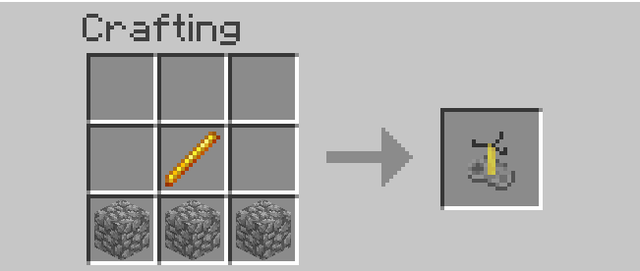 Bottles
Once you made Brewing stand, it is time to use bottles that will contain the potions after they are brewed. Bottles can easily be crafted by using three glass blocks.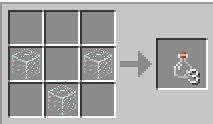 Water Bottles and Cauldrons
For the unversed, all brewing recipes need a glass bottle which must be filled with water at the base. There is no special item require to fill the bottle, you can simply equipping one in your hand and right clicking on water.
Further, you can craft cauldrons. Before you begin crafting Cauldrons, you should know that it requires seven iron bars and once placed down, can hold enough water to fill three bottles fully with water. You can place the water in a cauldron with a bucket. Cauldrons are in general a less useful way of filling buckets than using a water source block, as the latter will not run out.
Positive Potions
Potion of Regeneration
Potion of Swiftness
Potion of Fire Resistance
Potion of Healing
Potion of Night Vision
Potion of Strength
Potion of Invisibility
Potion of Water Breathing
Negitive Potions
Potion of Poison
Potion of Weakness
Potion of Slowness
Potion of Harming
Main Ingredients of Minecraft Potions
You now have all the required meterials to brew Minecraft Potions. We have enlisted all the necessary ingredients which you will need to brew actual Potions.
Nether wart
Glowstone Dust
Glistering Melon
Spider eyes
Fermented spider eyes
Magma cream
Sugar
Blaze Powder
Ghast Tears
Redstone Dust
Gunpowder
Golden Carrots
Puffer Fish