Kochi: Malayalam actor Rizabawa Passes Away At 55
Malayalam actor Rizabawa passed away in Kochi on Monday at the age of 55.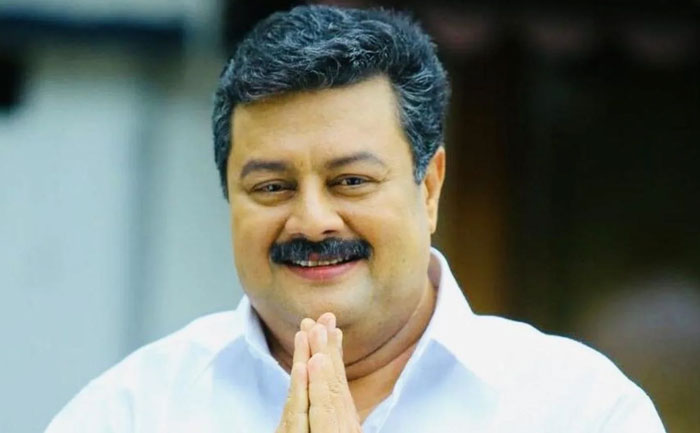 In an unfortunate turn of events, Rizabawa who is best known for his role as John Honai in the 1990 Malayalam film In 'Harihar Nagar' passed away in Kochi on Monday at the age of 55. Many fans and celebrities took to their social media to pay a tribute to the late veteran actor and his contribution to the industry.
The actor was admitted to a private hospital here three days ago. Soon after, his health deteriorated and he succumbed to his illness on Monday, September 13. Rizabawa is survived by his wife, daughter, and son-in-law.
He was popular in villainous roles in the 1990s. Rizabawa started his career in theatre. Even though Rizabawa played the hero in his debut film Dr. Pasupathy directed by Shaji Kailas, his first noticed role in Malayalam films was from the director Duo Siddique-Lal in the movie In Harihar Nagar.
His role John Honai became a big-time hit and is still one of the golden characters of Malayalam cinema loved by the audience for the villan nature. He later moved into the small-screen industry, acting in a number of Malayalam serials. He continued to be a villain in many other films, including Irikku MD Akathundu, Vakkeel Vasudev, Thiruthalvaadi, and Malappuram Haji Mahanaya Joji.
Later in his career, Rizabawa acted in the Malayalam film industry in supporting roles. He has also acted in many serials from 2002 until his death.
ALSO READ: Akshay Kumar's Mother Passes Away, Actor Says, 'I Feel An Unbearable Pain'