Kochi: Malayalam actress, driver arrested for drug peddling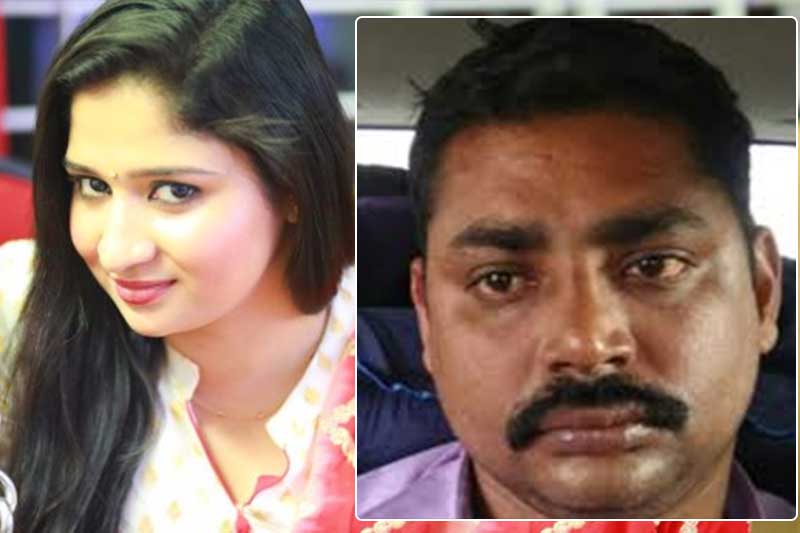 On Sunday 16, Malayalam film and television actor Aswathy Babu was arrested from Thrikkakara at Kochi in Kerala for being in possession and attempting to sell illegal drugs. MDMA (a kind of drug), worth several lakh rupees was found money in her possession. Awasthy Babu's driver, Binoy Abraham was also arrested by the Kochi police along with her.
Aswathy Babu, the 22-year-old actor and her driver were arrested and booked after the police reportedly seized 58 grams of MDMA, a psychedelic party drug, based on a tip off about them. Both of them were arrested from her flat in Kochi, while they were waiting to deliver the drug to a customer.
Based on a tip off given to them about the parties that take place in the flat, police decided to raid the Thiruvananthapuram based actor's flat.
It was found on probe that the actor's driver helped her to get drugs from Bengaluru.
Further investigation will also be conducted to uncover the whole network, which the police suspect is huge.
Drugs worth Rs 280 crore were seized by the excise department in Kochi alone, last year, reports state.
Hailing from Chingavanam in Kottayam, Aswathy was doing minor TV roles. Reportedly, she recently rented a flat in DD Golden Gate in Palachuvadu which is where she was arrested.
Notably, Thrikkakkara police SI Shaiju AN said that the police had been monitoring her for the past few weeks following information that she had been in possession of illegal drugs. Accoring to reports, the duo was arrested from their flat's basement while the driver Binoy was handing over the stuff to Aswathy.
Also read: Delhi court gives Congress' Sajjan Kumar life term in 1984 Anti-Sikh riots