Renowned Malayalam writer and veteran poet Ashita passes away at 63
Malayalam writer and veteran poet Ashita dies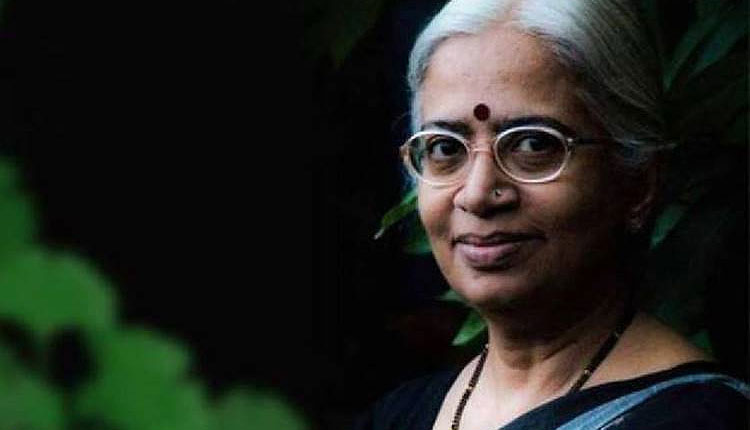 Renowned Malayalam writer and veteran poet Ashita passed away on the intervening night of Tuesday-Wednesday at a private hospital in Thrissur. According to ieMalayalam, Ashita, who was fighting a prolonged battle with cancer was admitted to the hospital on Tuesday morning. The 63-year-old breathed her last at 12:55 am.
Born on April 5, 1956, in Thrissur, Ashita had her schooling in Delhi and Mumbai. She did her graduation and post graduation in English Literature from Maharaja's College, Ernakulam. As many as twenty books including poems, translations and children's literature were published on Ashita's name. Some of her noted works include 'Apoorna Viramangal, 'Vismaya Chhihnangal and Ashithayude Kathakal.
Ashita has been the recipient of several awards including the prestigious Padmarajan Award – Thathagatha (2000), Lalithambika Antharjanam Award (1994) and Edaserri Award (1986).
Also Read: Revealed! Here's Is Why Salman Khan Is Miffed With PM Narendra Modi's Biopic