Malvi Malhotra undergoes plastic surgery after being attacked thrice by stalker
After being stabbed by a stalker thrice, TV actress Malvi Malhotra undergoes plastic surgery.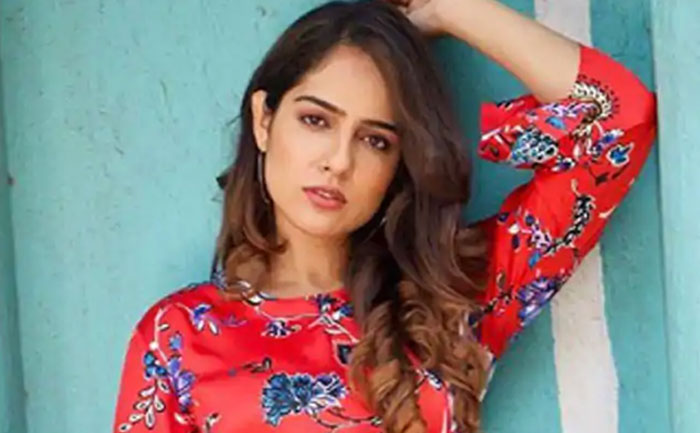 On Tuesday, television actress Malvi Malhotry experience a horrifying incident as she was stabbed thrice by a stalker, reported a producer, he attacked her for rejecting his marriage proposal. Currently, she is getting treated in Mumbai's Kokilaben Hospital and according to the latest reports, Malvi has undergone plastic surgery.
Talking about the incident, Malvi told the Times Of India, "I had just come from Dubai, I was there for 15 days. I thought the harassment would stop. But Yogesh stalked me on the phone even there, and even when I blocked him, he was at it from different numbers. After my meeting which happened at a cafe in Seven Bungalows (Andheri), I was walking back home since my home is just 5 minutes away from that coffee shop. Suddenly, Yogesh came in a car and said that I should talk to him and why I was avoiding him. I told him to stop the tamasha. Instead, he got down from the car and stabbed me in my stomach. Next, he wanted to injure my face. I kept my hand on the face to avoid any injuries but his knife went deep into my right hand and wounded it badly. The fingers region in my left hand also got inflicted with bruises. I went down on the ground as I had started to bleed profusely."
Further, Malvi said that when the incident happened, a few people on the road who were cycling brought her to the hospital.
She also said that at their third meeting, he confessed that he loves her and wants to marry her, however, Malvi rejected the proposal politely as said that they can remain friends, and after that, she started refraining from meeting him. Lastly, Malvi said that it may take 2-3 months for her to recover, and at present, the fingers of her left hand are not moving and the knife slit open in her stomach was about 1.5 inches.
Wishing Malvi, a speedy recovery!
ALSO READ: 'Hotel Milan' Fame Malvi Malhotra Gets Stabbed For Refusing Marriage Proposal: Reports