Noida: Man orders phone on Amazon gets soaps on delivery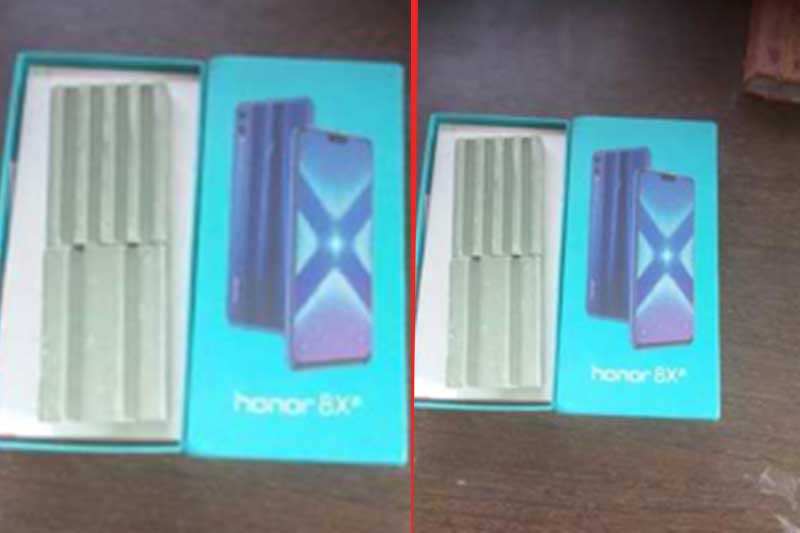 A Delivery man of a logistic company associated with Amazon has been arrested by Noida Police after a businessman had ordered a smartphone for his wife as a Karva Chauth gift and found two cakes of soaps instead in the package.
According to the report, the police have filed a case against the regional director of Amazon and two directors of the Bengal based logistic firm that delivered the consignment. Amazon has issued a statement assuring all possible help during the investigation.
Going by the complaint, the businessman Vishal Tyagi — resident of Gaur City in Greater Noida — had ordered a phone on October 26 for his wife Megha, amounting to Rs 16,000, which had already been paid via his credit card.
On October 27, a delivery executive — Anil Kumar knocked on the door with the consignment around 7 pm. But, when the couple opened the box they found two cakes of soaps.
Taking a cautious decision, Megha opened the box in front of the delivery boy and questioned him, but he had allegedly denied accountability saying he could not take the package back.
"He had no answer to our questions and kept insisting that it was not his fault and he was just delivering what he had been given. So, we took him to the police station. We lodged a complaint against him and directors of both companies involved in processing the delivery," Megha was quoted as saying by Gadget Now.
Vishal said that all his plans to surprise his wife Megha with the gift and subsequent dinner went in vain as they spent most of their Karva Chauth day at the police station.
"We spent the entire evening at the police station. We were constantly over the phone with Amazon's customer care, seeking help in the matter," Tyagi told Gadget Now.
Amazon issued a statement, saying, "As India's most trusted online marketplace we take incidents of fraud seriously. A case has been reported at the Bisrakh Police Station in Greater Noida. Local police have taken charge and we are extending all support or information that they need."
Also read: Amazon, Flipkart get the notice for allegedly selling spurious and adulterated cosmetics