Bengaluru man orders pizza on Zomato, ends up losing Rs. 95,000
A man in Bangalore ends up losing Rs. 95,000 in an online scam.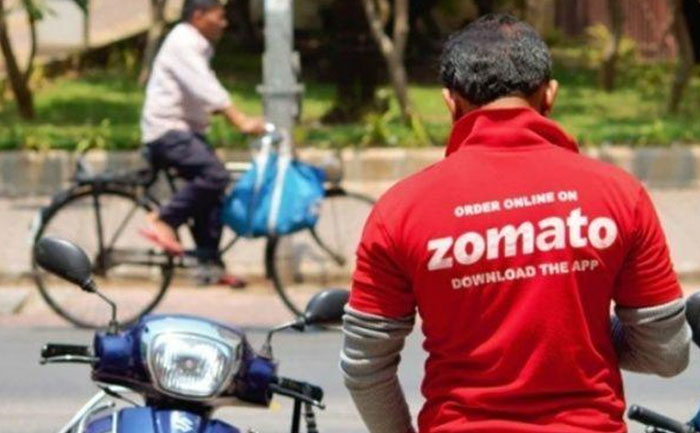 On Sunday afternoon, a techie ordered a pizza through a food delivering app named Zomato and ended up losing Rs. 95,000 from his account that he had earmarked for his mother's cancer treatment.
After dialing the given number on Google, NV Sheik, who is a resident of Bengaluru's Koramangala, was reportedly informed that the restaurant was not accepting orders and was given an assurance that the refund would be initiated to him.
NV Sheik said, "They asked me to fill the form and give them my UPI ID to which the refund was supposed to be initiated. I was asked to fill my contact number which was linked to the UPI ID as well. Within seconds, I started receiving messages that Rs 45,000 was being deducted from my bank account in three transactions. Afraid I would lose the remaining Rs 50,000, I transferred this to my other private account. To my shock, they were able to siphon off Rs 50,000 from that account as well. I had not shared the UPI ID of that account but somehow they managed to deduct the money."
Further, he said, "I was supposed to pay for my mother's hospital bills this week and now I'm left with no money. I have  filed a complaint with the bank as well as the Madiwala police"
Speaking to The News Minute, a Zomato spokesperson said that the company does not have a calling service for customer care. "We constantly remind our users via different channels of communication that we do not have a customer care number. Chat and email are our primary channels of care. While we take every effort to ensure customer safety and security, we also urge our esteemed customers to be vigilant and not share their personal or bank account details with anyone."
It is true that when an individual faces issues on Zomato, one has to go to the help section and chat with customer care, a random Google search does throw up a lot of fraudulent numbers.
The police officials have requested people to be cautious when using digital forms of payment.