Maharashtra: 65-year-old man impregnated granddaughter, held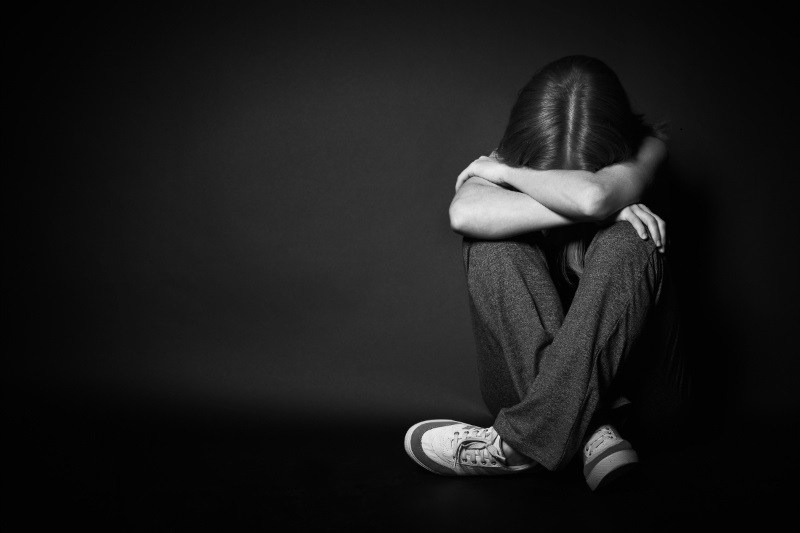 A 65-year-old man was arrested for allegedly raping and impregnating her 15-year-old granddaughter by the Bidkin Police on Monday. The victim's parents lodged a complaint against the accused. The incident occurred in Maharashtra's Aurangabad.
According to the Times of India report, the old man would rape and threaten her granddaughter when her parents were on work during the day.
The Incident came to light when she recently complained about stomach ache to her parents and was taken to doctor. The doctor found that she was six months pregnant after which the girl narrated the entire ordeal and told her parents that she was being sexually assaulted by her grandfather.
In an attempt to abort the child, the girl's parents visited several gynecologists but all efforts have gone in vain. As per the report, the survivor's pregnancy has reached an advanced stage, she has to move to High Court for seeking directives to a government hospital for carrying out medical termination of pregnancy.
"On several occasions, she had decided to tell her parents and even the school teachers about it but failed to muster the courage to do so," police told Times of India.
According to National daily, the accused was booked under Section 376 of the Indian Penal Code and various other sections of the Protection of Children from Sexual Offences Act and the accused will be produced in the court on Tuesday.
Meanwhile, the girl told her mother that her grandfather raped her whenever there was no one at the house. The accused used to threaten her of dire consequences if the survivor told it to anyone.
Also read: Thota Bengre: Woman gang-raped by 7 fishermen at beach, 6 arrested