Man writes to President asking for mercy killing, alleges sexual assault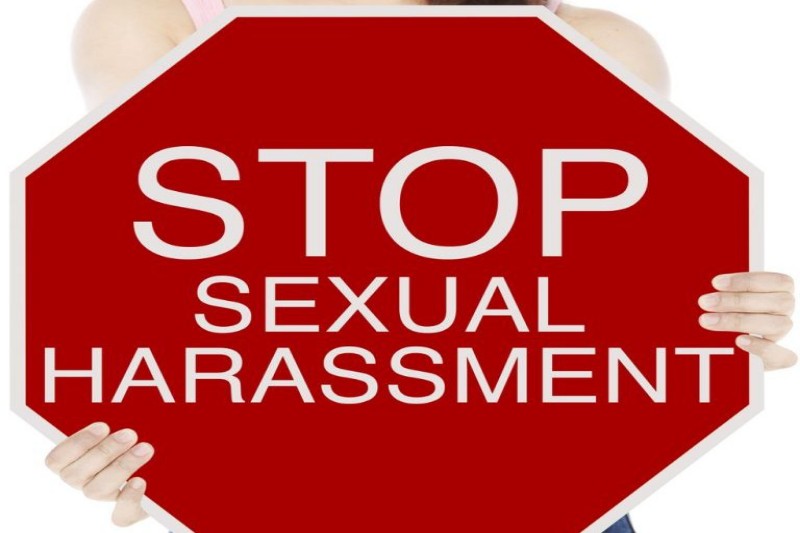 A 24-year-old man from Andhra Pradesh unable to bear the trauma of sexual harassment wrote to President Ramnath Kovind asking for death through mercy killing.
"Living the life of a survivor (of sexual abuse) has not been easy at all. Even today, I fight back the countless nightmares that are a reminiscence of my bitter past. I request your permission for euthanasia/mercy killing to relieve me from the pain of reliving my past by being a victim of such horrific incident," said the man in his letter to the President quoted the Hindustan Times.
Talking to HT, the man, a graduate in biotechnology revealed that he was first sexually abused by a cousin when he was eight year old and then by one of his high school teacher.
He had informed his parents about the ordeal and although they were shocked, they refused to file any police complaint fearing social stigma.
"My parents were shocked. They had heard about rapes of girls and women, but not of boys. They did not file any police complaint thinking nobody would believe. Moreover, we belong to a traditional and orthodox family and hence, my parents were afraid of the social stigma if we went public," he said.
Also Read: Janhvi Kapoor speaks out against nepotism allegations
In the letter, a copy of which was also sent to Andhra Pradesh chief minister N Chandrababu Naidu, the youth urged society to take a stand agaisnt such hineous acts.
"Young boys are getting raped and abused almost every passing day. Many of them go unreported, unlike girls as people think boys are not so vulnerable to such acts."
"I don't want to commit suicide and end up being a criminal. I, too, want a painless death," he added.
He also said that the reason of his request for mercy killing was to highlight the issue and help the society in finding a solution.
"If there is no response from the President of India or the chief minister, I may be compelled to commit suicide one day. If that happens, the governments will be held responsible for my death."