Manipur: Man lynched on suspicion of stealing vehicles, 5 arrested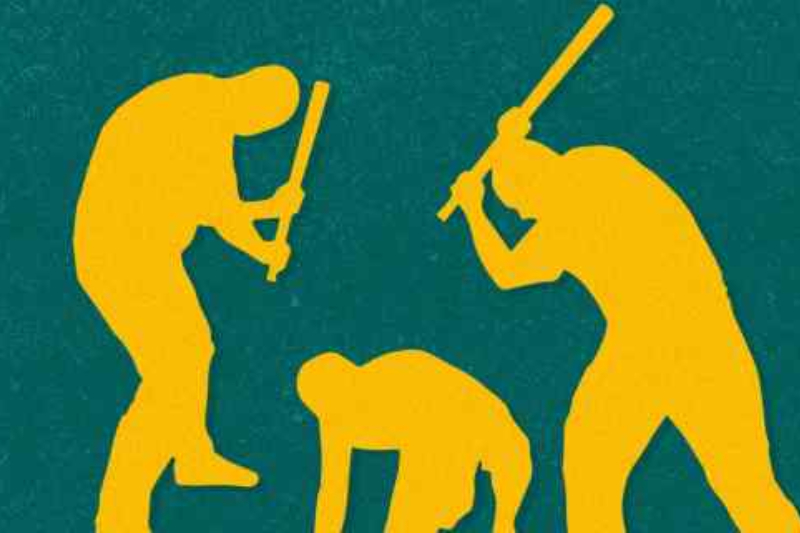 A 26-year-old man was lynched on suspicion of stealing vehicles in Manipur's Imphal district on Thursday. Five accused have been arrested for the lynching including a personnel of India Reserve Battalion (IRB). The victim identified as Farooque Khan belongs to the Muslim community.
According to the Police, residents of Tharoijam village allegedly beat 26-year-old Farooq Khan to death and destroyed his car, in which he was travelling along with his two friends. The accused have been booked under IPC sections 302 (murder), 117 (abetting commission of an offence by public or by more than 10 people) and 34 (acts done by several persons in furtherance of common intention).
Following an accused arrest, villagers reportedly attacked the Patsoi Police station demanding the unconditional release of the arrested people. The clash between Police and villagers left the station officer injured. Although, villagers also alleged that Khan and his friends were caught stealing two wheelers, but Police yet to verify the fact. Police said, Thirteen people who attacked the trio have been identified and will be arrested soon, they added.
The SP told Indian Express, "It was not clear if Farooque was involved in stealing vehicles.  He said that the two persons, who were with Farooque and who managed to flee the scene, have also been identified."
Muslim groups held that the victim was innocent, and have asked the government to conduct a thorough investigation into the incident. The Manipur Human Rights Commission has registered a suo moto case and directed the Manipur deputy general of police to submit a report by September 22.
A joint action committee formed to investigate the incident has stated that Mr Khan was innocent, and had left his residence to meet a friend.
This was not the first lynching happened in Manipur, it is among the number of states that have witnessed spat of lynching in the past months. Two months back, two people were brutally assaulted by residents on suspicion children lifter in Kangpokpi district.
Also read: Manipur: CBI books Army Major in 'fake' encounter case