Mathura Gang-Rape: Father Of Minor Is Being Charge With Assault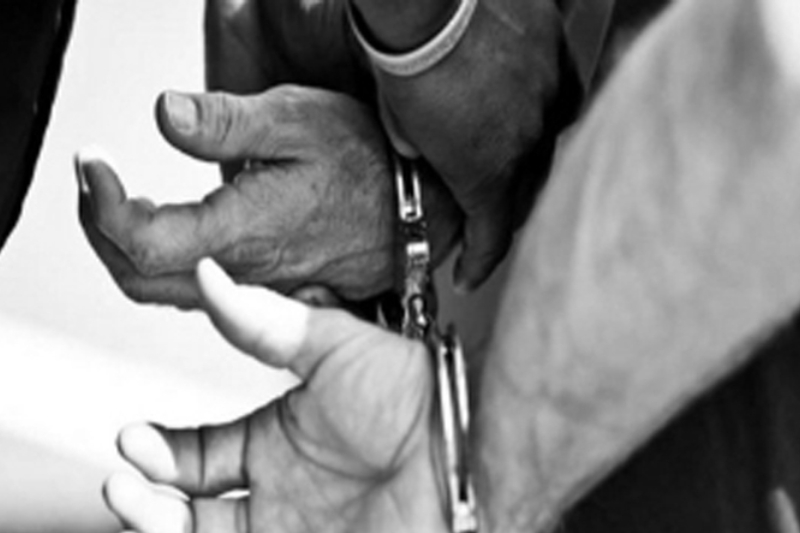 The father of minor girl who was kidnapped and then gang-raped by four people in Mathura has been charged of slugging one of the putative rapists, after his death in a local hospital on Sunday that is 24th June 2018, reported by the police.
Hari Om the one of accused was admitted to the hospital on Saturday night where he was in a critical condition and yielding to is his injuries.
The mother of the departed has blamed the minor's father of slugging her son and throttled him. This was witnessed in an FIR lodged at the Govind Nagar police station in Mathura. Where as the police added the girl's father has denied the charges.
On Saturday when an FIR was logged by the girl's father, his 15-year-old daughter had been kidnapped.
According to that he began searching for his daughter, he traced her to Hari Om's house in the colony itself.
The girl's father said that as he forcefully got into Hari Om's house, he along with his two brothers and one of their friends, an advocate, escaped the scene, leaving behind his daughter, who told him that all four had gang-raped her.
Immediately, the girl's father reported the matter to the police and the girl was taken for a medical examination to the hospital.
The three other gang rape accused are still on search, the police added.