Maximilian Pronichev signs professional contract for Hertha Berlin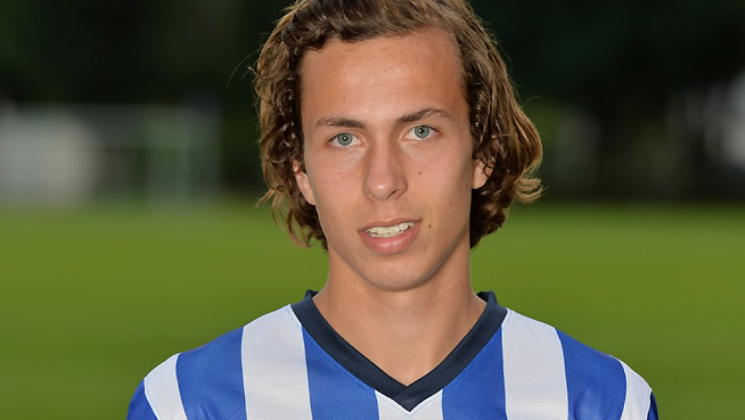 Berlin, June 14 Hertha Berlin have given young striker Maximilian Pronichev a professional contract, the German Bundesliga club confirmed in an official statement on Thursday.
After good performances with the Under-23 team, the 20-year-old will join Hertha Berlin's first team for the upcoming season after putting pen to paper on his first professional contract, reports Xinhua news agency.
"Maximilian impressed in our Under-23 team and will be another option for coach Pal Dardai for the upcoming season. He is an interesting striker with talent," Hertha Berlin's sporting director Michael Preetz said.
The homegrown talent, who joined the club four years ago, played his way through Hertha Berlin's youth academy and recently scored 15 goals in 19 appearances for the Under-23 team.
"I am very happy to take the next step with my home club. I will do my utmost to recommend myself with a good performance in training for the first team," Pronichev said on the club's official homepage.
Hertha Berlin completed the 2017-2018 season in the 10th place in the Bundesliga standings.