Actress Mayoori Kango appointed as Google India industry head
'Ghar Se Nikalte Hi' actor Mayoori Kango is now Google India industry head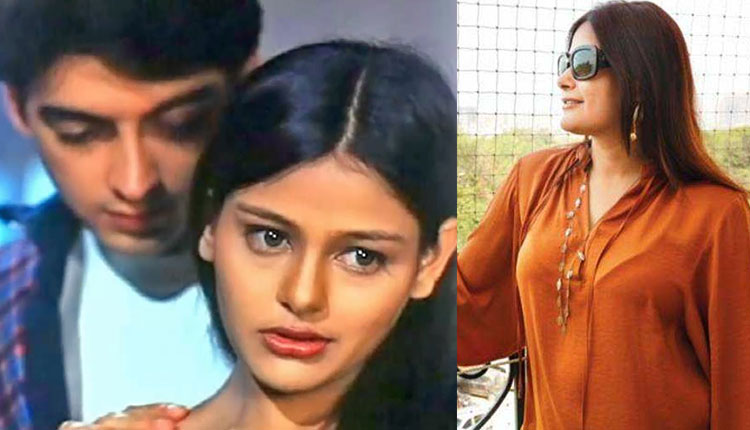 Actress Mayoori Kango is remembered for her film 'Papa Kehte Hain', yes the light-eyed actress who is fondly remembered as the 'Ghar Se Nikalte Hi, Kuch Door Chalte' He girl has been absent from the big screen since long. Here we have an update on the actress that will truly make the day for her fans, She has now joined Google India as its industry head – agency business.
Mayoori had left acting in 2000 to pursue a corporate career and soon made a name for herself in the digital advertising world. She was previously the managing director of Performics. Resultrix, part of the Publicis Groupe. She has also worked with Digitas as associate director, media and Zenith as Chief Digital Officer.
But at the age of 15 instead of enrolling in IIT Kanpur she had chosen to be in Bollywood. The actress was launched in National Award-winning film Naseem (1995) and has also later appeared in movies like 'Papa Kehte Hain', 'Betaabi', 'Hogi Pyaar Ki Jeet', 'Badal' and 'Papa the Great'. She has worked with actors like Ajay Devgn, Anupam Kher, Arshad Warsi, Shakti Kapoor, Bobby Deol, Rani Mukerji, Chandrachur Singh, and Jugal Hansraj.
She has also worked in a number of small screen shows like 'Kaahin Kissii Roz', 'Kittie Party', 'Kkusum' and 'Kya Hadsaa Kya Haqeeqat'.
We do congratulate the beauty for her achievements.