MCA honours Former Cricketer Sunil Gavaskar on 71st birthday
Iconic cricketer Sunil Gavaskar honoured by MCA on 71st birthday; restores two seats for him at Wankhede Stadium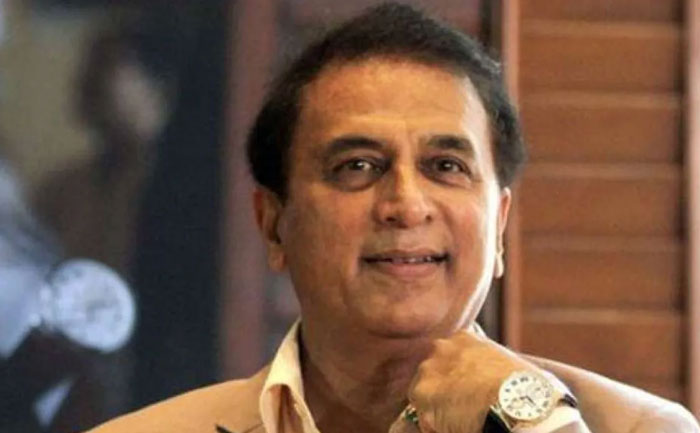 Former Team India cricketer Sunil Gavaskar is celebrating his 71st birthday on July 10. Wishes poured in from fans and fans. The Mumbai Cricket Association too had a special gift for the iconic player. They restored the two seats at the Wankhede Stadium which were permanently assigned to honour him during his retirement.
The two fixed seats were originally allotted to Gavaskar and his wife at the Garware Pavilion.  However, the seats were not restored after renovations.
A day before Gavaskar's 71st birthday, MCA issued a statement saying these seats will be reinstated, "It was brought to our notice, that the two fixed seats allotted to Smt. and Shri Sunil Gavaskar were inadvertently, not restored. However, the Mumbai Cricket Association (MCA) headed by the President, Dr. Vijay D. Patil, has decided not only to reinstate the two fixed seats in their honour but also re-position the two fixed seats in the name of Smt. and Shri Sunil Gavaskar, in the President's Box at the Wankhede Stadium"
Reacting to the statement Gavaskar said: "I am most thankful to the MCA for their sweet gift on my birthday".
The ICC too wished the batting giant,
💥 First batsman to score 10,000 Test runs
💥 First batsman to score centuries in both innings of a Test thrice
💥 Held the record for most number of Test tons until 2005
💥 First India fielder to claim 100 Test catches

Happy birthday to legendary cricketer Sunil Gavaskar 🎉 pic.twitter.com/eyMqeSf54n

— ICC (@ICC) July 10, 2020
We too wish A Happy birthday to legendary cricketer Sunil Gavaskar 🎉
Also Read: Former Pakistan Cricketer Shahid Afridi Confirms Testing Positive For Coronavirus