PNB fraudster Mehul Choksi wants CBI court to cancel non-bailable warrant against him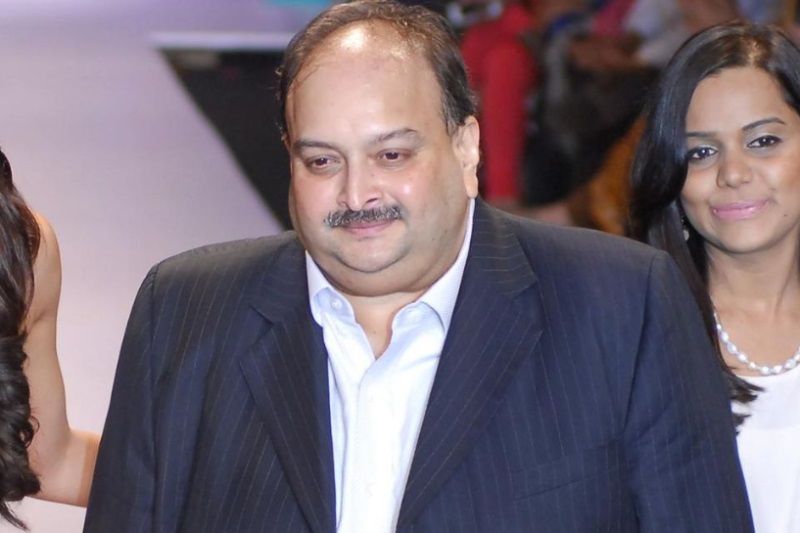 PNB fraudster and fugitive diamantaire Mehul Choksi on Friday, moved the special CBI court for cancellation of a non-bailable warrant against him claiming he has reasons to believe that his return to India might endanger his life.
After taking cognisance of the second charge sheet filed in the Rs 12,636-crore PNB fraud case by the CBI, the special court had issued the non bailable warrant (NBW) against Choksi on 22 May 2018.
On Friday, Mehul Choksi had filed an application though his lawyer Sanjay Abbott, stating his apprehensions over his safety are based upon what transpired during a recent television debate on the fraud. Choksi mentioned in his plea, "At the debate, members of the public phoned in and suggested that a special team be formed to track Mehul Choksi down and shoot him to death once he was brought back to India."
In his application to the CBI court he also stated that the calls 'vindicate'his fears of being lynched by a mob, once he returns to India.
He has appealed to the court to make his submission a part of the court records and to cancel the NBW issued against him. Acting upon the application, the special court has directed the Central Bureau of Investigation (CBI) to file its reply by October 3, which is the next date of hearing in the case.
This would be the second time that Mehul Choksi has filed an application before the special court, claiming a threat to his life and thus seeking that the NBW be cancelled. He had also filed an application claiming that he had been advised bed rest on account of his ill health following a heart operation, in June this year. He also wrote that that once in India, the probe agencies would not help him secure the kind of medical treatment and supervision he required.
In the same application he had mentioned that there existed a 'trend of mob lynching'in the country (India) presently. And, so he feared that if he returned to India, he might become a victim of such lynching.
Also read: Rahul Gandhi alleges CBI Officer who helped Vijay Mallya flee also aided Nirav Modi, Mehul Choksi escape