#MeToo: Akshay Kumar cancels Housefull 4 shoot after allegations against Sajid Khan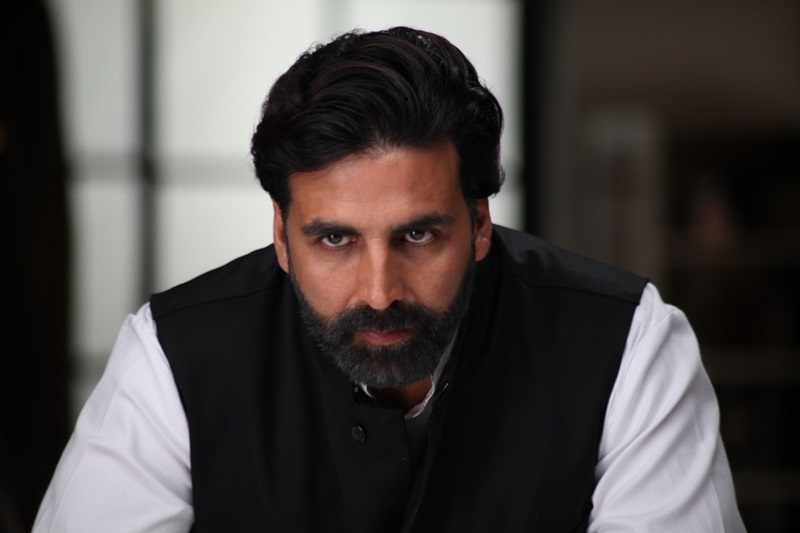 Actor Akshay Kumar just returned from Italy and he has cancelled the shoot of Housefull 4, which was to take place in Mumbai. He did this because, there were grave sexual harasmment allegations against the film's director Sajid Khan and actor Nana Patekar.
As per a report in Hindustan Times, a source informed them, "Akshay is known to be a disciplinarian and has never cancelled a shoot in his 28-year career. This is the first time that he has decided to cancel a shoot, perhaps because the #Metoo movement just cannot be ignored.The allegations made against Sajid Khan and Nana Patekar are both serious and grave in nature."
As per a report in Bollywood Life, Sajid Khan is likely to be sacked as the film's director.
Akshay also took to Twitter and wrote, "I've just landed back in the country last night and reading all the news has been very disturbing. I've requested the producers of Housefull 4 to cancel the shoot until furthur investigation. This is something that requires stringent action. I will not work with any proven offenders and all those who have been subjugated to harassment should be heard and given the justice they deserve."
— Akshay Kumar (@akshaykumar) October 12, 2018
Yesterday evening, three women, namely actor Rachel White, assistant director Saloni Chopra and journalist Karishma Upadhyay accused Sajid Khan of sexual harassment.
Housefull 4 is produced by Sajid Nadiadwala and more than 70% of the shooting is already complete.
Tanushree Dutta's accusation of sexual harassment of Nana Patekar started a new wave of #MeToo campaign in India.
Also read:Koffee with Karan 6: Ranveer Singh and Akshay Kumar to come together