#MeToo: Anu Malik quits Indian Idol after sexual harassment allegations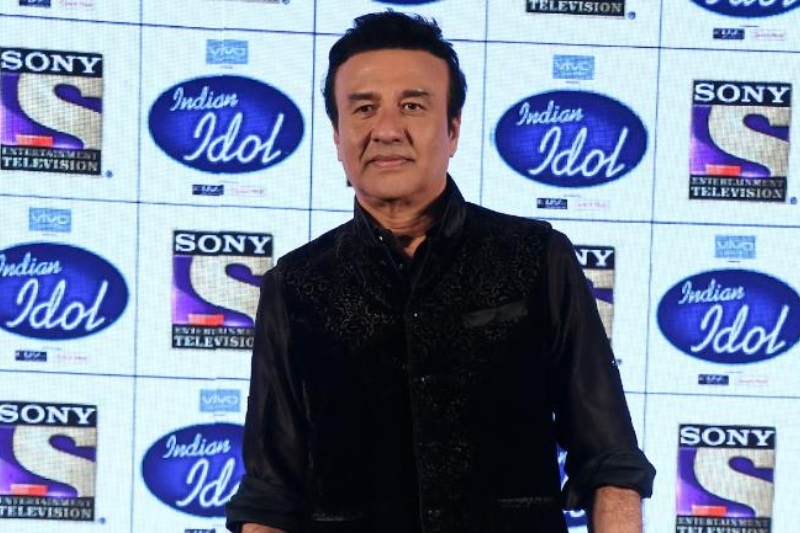 Following various sexual harassment allegations against him, music composer and judge of singing reality show Indian Idol — Anu Malik — on Sunday finally decided to step down. Stating the reason for such a decision, Malik said that he is taking a break in order to 'focus on work'.
Malik issued a statement on Sunday and thanked the channel producers for agreeing to his decision. He said, "I, Anu Malik, have decided to take a break from Indian Idol as I am currently unable to focus on my work on the show. The channel has been kind to agree for the same. Thank you."
The response of Malik comes days after Sony TV, on which the show is aired, asked him to step down, say sources. Sony Entertainment Television too has issued a statement saying Malik will no longer be part of the reality show — co-judged by Vishal Dadlani and Neha Kakkar.
In the statement, Sony said, "Anu Malik is no longer a part of the Indian Idol jury panel. The show will continue its planned schedule and we will invite some of the biggest names in Indian music as guests to join Vishal and Neha to judge the extraordinary talent of Indian Idol season 10."
It may be recalled that ace singers Sona Mohapatra and Shweta Pandit had accused Malik of sexual harassment, after which two budding singers also levelled similar allegations against him.
However, Malik's lawyer denied the allegations, saying India's #MeToo movement is being used for his client's "character assassination", reports Deccan Chronicle.
ALSO READ: #MeToo: South Actress Sruthi Hariharan names Arjun Sarja