#MeToo: MAMI organises session on sexual harassment, Bollywood comes out in support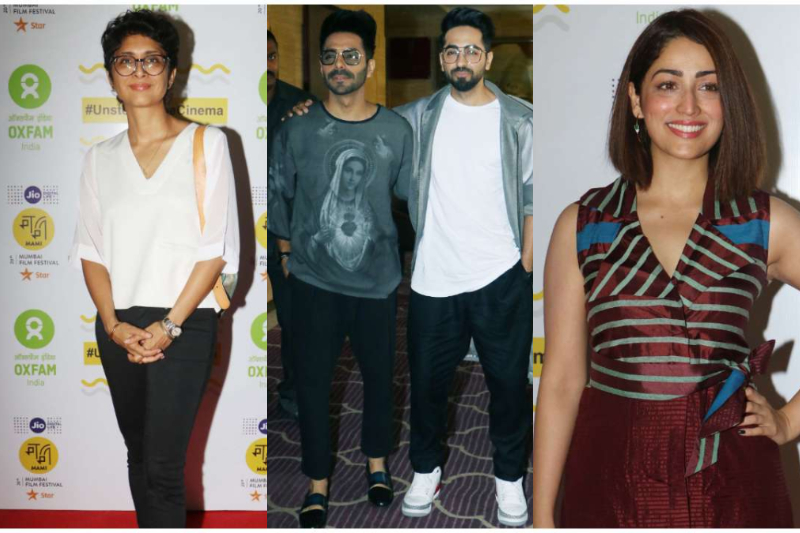 In the wake of #MeToo movement, the 20th edition of MAMI film festival arranged a special session on sexual harassment on Sunday. It aims to sensitise people about it.
The session was held at a suburban multiplex with filmmaker Anusha Khan and sexual harassment advisor Asiya Shervani. It was moderated by director Ruchi Narain.
Anusha Khan and Asiya Shervani touched upon topics like the basic definition of sexual harassment, what is a workplace, role and responsibilities of the internal complaints committee (ICC), among other things.
Director Ruchi Narain told PTI, "We need to understand this deeply, so this session was conducted. When you talk about sexual misconduct, you don't know what it exactly means and not many people were aware about the definition of workplace, which is so wide. We ourselves misunderstand things. Maybe the men don't know about these things in detail."
She further added, "Not just women but now men too will have to watch themselves. When both men and women understand things properly then we all can live in peace and respect each other as it will be consensual."
Bollywood came out in support and attended the event. The session was attended by actors including, Ayushmann Khurrana, Aparshakti Khurrana, Mouni Roy, Yami Gautam among others. Kiran Rao was also present at the event.
Author, film critic and director of the MAMI Mumbai Film Festival Anupama Chopra too was present on the occasion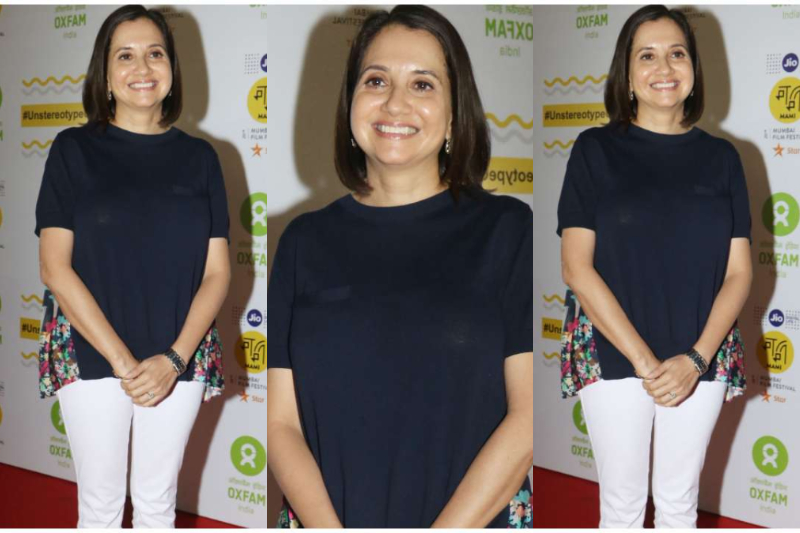 Ayushmann Khurrana and his brother Aparshakti Khurrana posed for a picture after the session.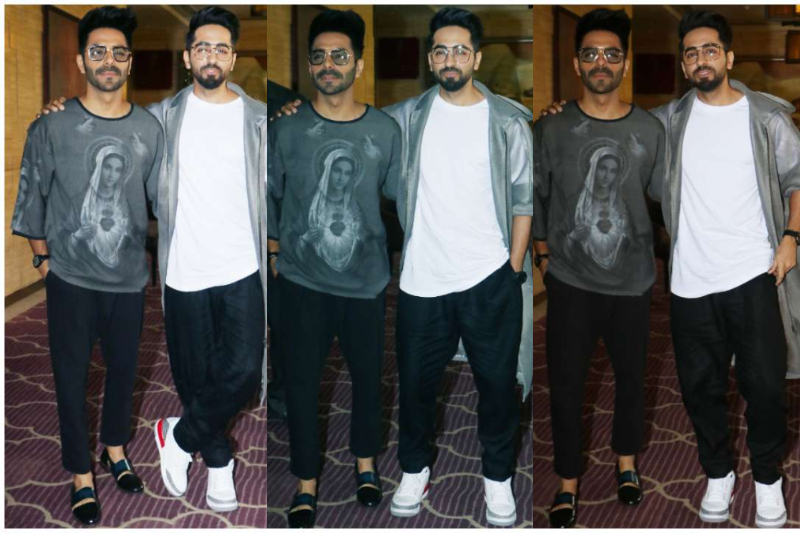 Kiara Advani held a placard which read 'We can end violence against women in this lifetime'.
Kiran Rao who has supported the movement from the very beginning was present.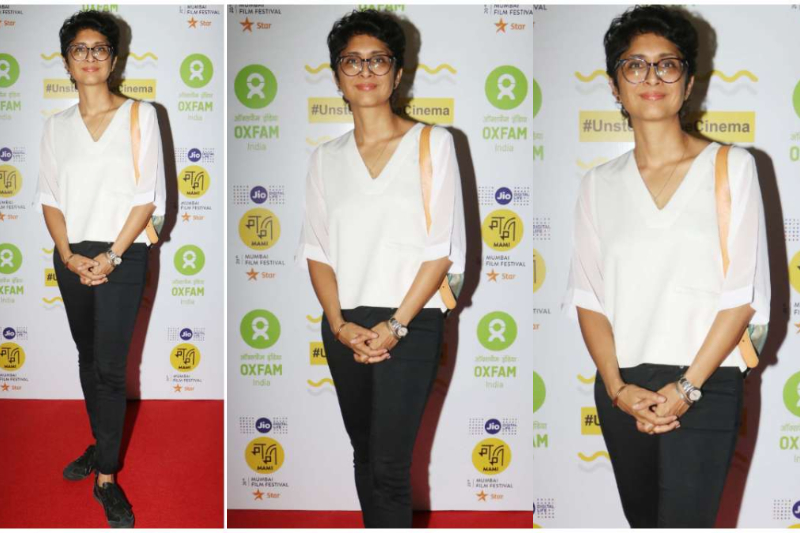 Yami Gautami also showed support as she attended the event.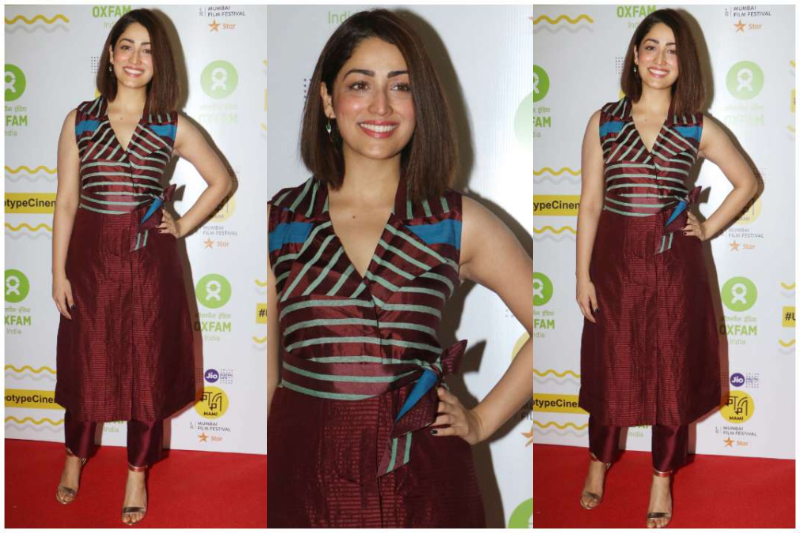 The 'Naagin' of Indian television, Mouni Roy, who has quite a few films in her kitty, too was present at the special session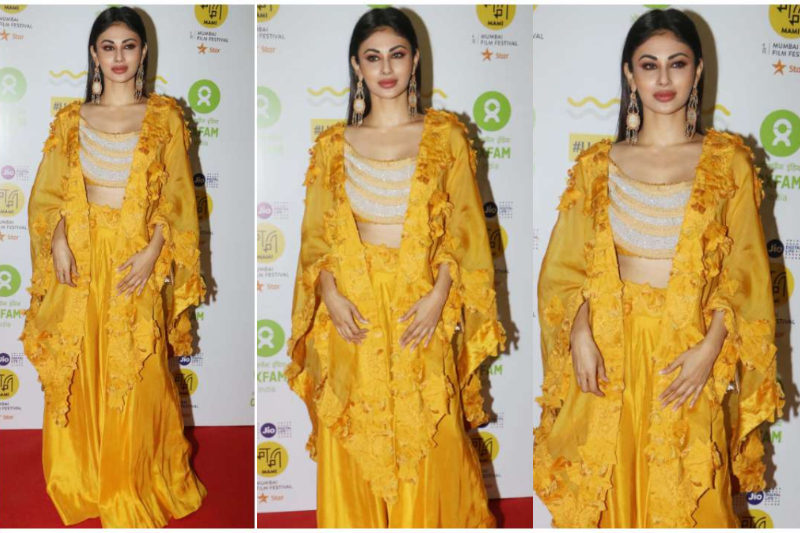 Also read: #MeToo: John Abraham fires Vicky Sidana from Batla House credit roll